Welcome to Steel Bones Blog
Keep up to date with all the latest news and views here...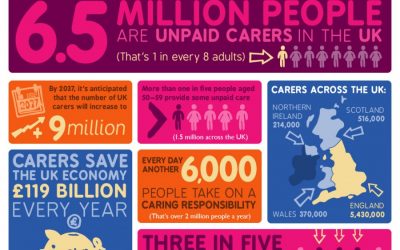 A carer is someone who helps another person/s, usually a relative or friend, in their day-to-day life. This is not the same as someone who provides care professionally, or through a voluntary organisation.  Usually Carers do not even realise they are 'Carers' as they...