Welcome to Steel Bones Blog
Keep up to date with all the latest news and views here...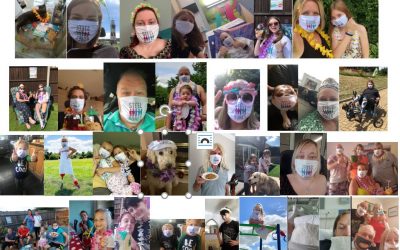 Thank you so much to all the families who were able to celebrate with us last weekend. We just decided 2 weeks earlier to host an event as it just felt too weird without marking it so thank you to everyone for going with the flow of it.  Our team of amazing volunteers...