Welcome to Steel Bones Blog
Keep up to date with all the latest news and views here...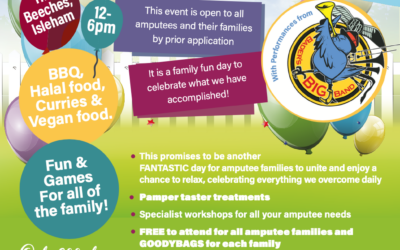 THE BIG BANG OF ALL CELEBRATION DAYS Our first in 3 years and the Celebration Day Committee are working so hard to MAKE IT EXTRA SPECIAL. We are so excited. This will see 300 people come together to celebrate getting through the toughest of times and just how far each...