Welcome to Steel Bones Blog
Keep up to date with all the latest news and views here...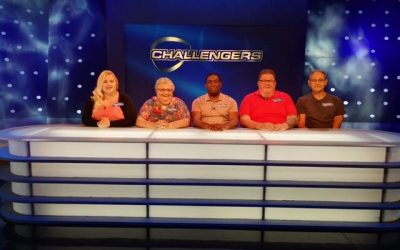 In Spring 2018 The Eggheads production team invited Steel Bones to put together a team for the quiz show.  Not being a natural quizzer myself, we were daunted by this prospect but extremely excited all at once ! We made contact through our friends at...