Welcome to Steel Bones Blog
Keep up to date with all the latest news and views here...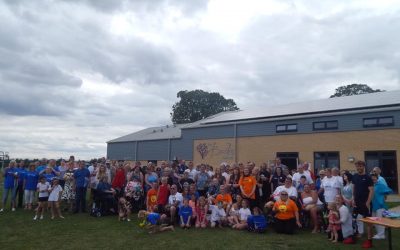 We are very excited to be celebrating Steel Bones' 5th Birthday throughout July. We will be holding a BIG PARTY when its safe but for now we have CELEBRATION DAY AT HOME planned 18-19th July. Trustees are also asking for any spare pennies to help us help more amputee...