Welcome to Steel Bones Blog
Keep up to date with all the latest news and views here...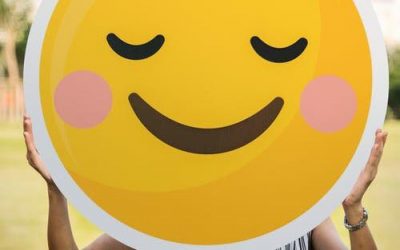 Happy news We are doing the happy dance right now as we love hearing from amputees we have helped and how their progress is going. We have many amazing stories of incredibly courageous, determined amp families who have overcome such tricky situations. Sue wanted us to...