Welcome to Steel Bones Blog
Keep up to date with all the latest news and views here...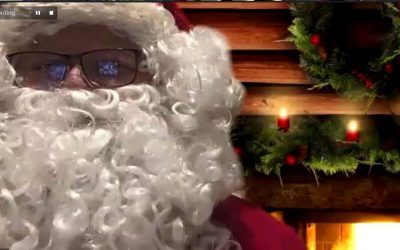 SOME EXCITING NEWS !!! Father Christmas telephoned us last week and asked if all the good boys and girls might like a special video message from him. WE SAID ABSOLUTELY FATHER CHRISTMAS all the Steel Bones Boys and girls have been so well behaved and so brave in...