How did Steel Bones begin?
Steel Bones was founded in July 2014 by Leigh Joy-Staines and his wife Emma.  Leigh had his leg amputated at 25 after a series of operations to treat club foot, a deformity of the feet that causes them to point down and inwards.
Leigh's amputation followed an unsuccessful operation that saw the last remaining artery to his foot severed. Upon discharge from the hospital, Leigh and Emma struggled to find support groups following the procedure. Leigh was given no information, no offer of support, and nobody to turn to for advice.  Despite the love and care from Emma, Leigh felt utterly alone.
They decided to create a support network for all people in a similar situation. A Facebook group was formed called Steel Bones – a play on words to demonstrate how strong they could be together, also inspired by their then 4 year old son, Teddy reading the Funny Bones book. The idea was to meet a few friends and create a forum to have a conversation.
The group snowballed however and soon there was a whole community of people across the UK who felt the same way as Leigh and Emma.
A get-together was organised and 60 people travelled from across the country to attend.  Just like that, a network of people formed who had all felt alone and now no longer were.  Leigh and his family have been bowled over by the amazing connections and impact Steel Bones have had on making a real difference to amputee families.  They are very grateful for their generous business friends and the amazing amputee families who have joined them on this journey.
We are passionate about addressing the stigma that amputees face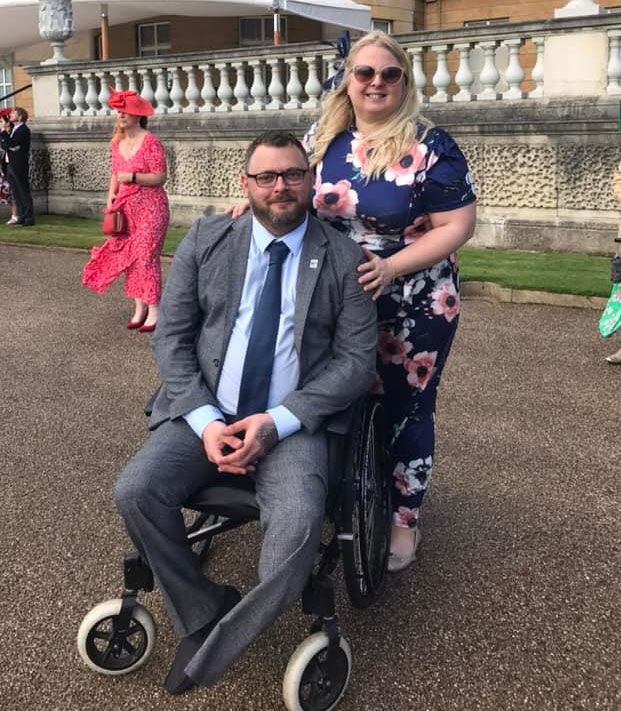 For Amputee Families by Amputee Families
Steel Bones is community-based and demand-led.  It provides direct support where there is a geographical or service need.  It provides advice, guidance, or signposting to relevant services to help amputee families navigate the complex, and often confusing, amputee support landscape.

Our telephone support service, the Bones Line, our website, and our online community help support amputee families across England and Wales.  Our local, volunteer-led, Steel Bones hubs work on the ground with amputee families in their own communities.
Please get in touch with us so we can help you.
Address
Stirling House
3 Abbeyfields, Bury St Edmunds
Suffolk IP33 1AQ
Register here to receive your
FREE Support Pack