Helping all amputee families
live life to the full
Become A Part Of This Incredible Journey.
Steel Bones supports amputee families to live life to the full, overcoming the trauma of amputation. We are a proactive, supportive peer community.  Our community is rooted in the work we do at every level and Steel Bones evolves to their needs.  Amputees are eager to make a positive contribution to their community because they feel society has written them off; they can be seen and heard when working with Steel Bones which has a profound impact. 
We are passionate about addressing the stigma that amputees face in wider society and work to encourage greater social inclusivity by providing engaging awareness workshops for primary schools and we publish children's books featuring amputee families in settings familiar to all readers, young and old.
We know times are tough at the moment for a lot of people and families.
We have created a Christmas Pack that will give you some
ideas of cheap and free things to do over the festive season.
Find Support, Make Friends, Inspire Others
Tell Us Your Story
We love hearing all stories from amputees and their family members no matter how trivial or massive they may be.
Please send us your story as it will help to inspire and reassure others.
For Amputee Families by Amputee Families
Be A Sponsor
Each year 5,000 amputations take place in the UK and it can be a very lonesome situation. STEEL BONES is passionate about reaching out to connect amputees and their families with other amputees to motivate and inspire each other. We can only make this happen with the incredible support of our sponsors and donors for which we are very grateful. We would love to give your company amazing PR, so please consider sponsoring so we can reach more families undergoing this life-changing crisis.
Just Want To Donate
Every single penny we raise goes towards raising awareness and reaching out to new amputees and their families. Please consider donating to us as we love to thank all our donors and invite them to our special events.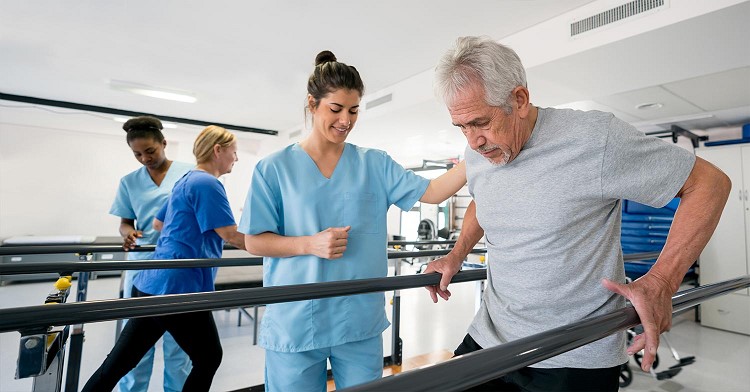 Forging relationships to inspire and support one another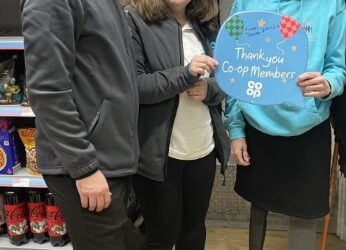 Wendy and Emma were thrilled to attend a celebration at Snettisham Co Op whose customers raised £1044 for us. MASSIVE MASSIVE THANK YOU TO EACH AND EVERYONE as well as the fab team there !! We had a lovely time meeting your amazing team and customers.  We are also...
read more
Address
Stirling House
3 Abbeyfields, Bury St Edmunds
Suffolk IP33 1AQ
Register here to receive your
FREE Support Pack