We are loving meeting our members online during the UK social distancing/pandemic measures are in place.
Every Thursday: Coffee Morning online 11am click here to join: https://us02web.zoom.us/j/414141306
NO QUIZ UNTIL 14th AUGUST Every Friday: Family Fun Quiz 6pm click this link to join: https://us02web.zoom.us/j/88516922707
THURSDAY 10AM WELLBEING HOUR 20TH AUGUST, 24th SEPTEMBER
Click here to join: https://us02web.zoom.us/j/85032571886?pwd=SVZObUEyeXVPdlV0VWJVZWxxUEpBdz09
Meeting ID: 850 3257 1886
Passcode: Wellbeing
Or ring into the meeting at this number: +44 203 481 5240
An hour with our Wellbeing Guru, Linda Barbour of Calm for Change on some brilliant tips on how best to look after your mental health during this time. This will be a presentation which Linda will take us through information and then answer questions.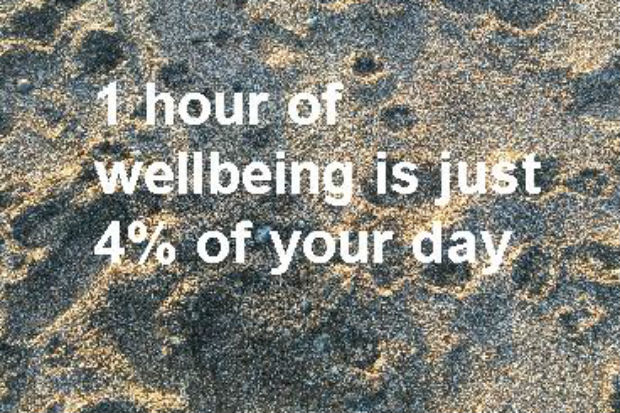 No matter how brave we are, this is an unprecedented time and it is TOUGH this hour will give you some small tips you can use daily to help you keep going through these days and weeks to come. Please do ask any questions you would like answered in the event or via Messenger so we can send these to Linda beforehand.