Thank you to our Norwich team, Wendy, Colin and Debbie for pulling together a fabulous Norwich Prosthetics Club meet up.  Here's some words from Wendy all about it …
March 11th 2020 saw the first meeting of the year at Norwich Rehabilitation centre, Bowthorpe, of our Steel Bones Club. The turnout was amazing, we even had new families joining us during the meeting.
We were joined by David Thorpe from East Anglian DriveAbility, who gave a fact filled talk about all the fantastic services EAD provide.
Check out their website here: https://www.eastangliandriveability.org.uk/
We also learnt about the app FUEL SERVICE which helps you to contact the petrol station if you are unable to fill the car up due to mobility or wheelchair problems.  Find out more here: https://fuelservice.org/en/
During the meeting, David took questions from nearly everyone there, showing just how important we value our independence and freedom from driving. We all took away with us valuable information and learned a great deal about what adaptions and training is available to us all. For more information, help or advice, you can contact EAD directly on 01842 753 029 or through Steel Bones. Laurence, Norwich's excellent and currently only prosthetist, popped in with his busy team briefly to say hi to us all, which was lovely. We met all 6 of the team; Shelley the administrator, Clive the award winning technician, Sam the workshop manager, Andy a Technician and Dave the Upper Limb technician.  Dave is currently in his 50th year, Andy and Clive in their 3rd decade.  A phenomenal team ensuring Norwich patients have the best – THANK YOU FOR ALL YOUR HARD WORK.
The time flew and before we knew it, it was time to finish.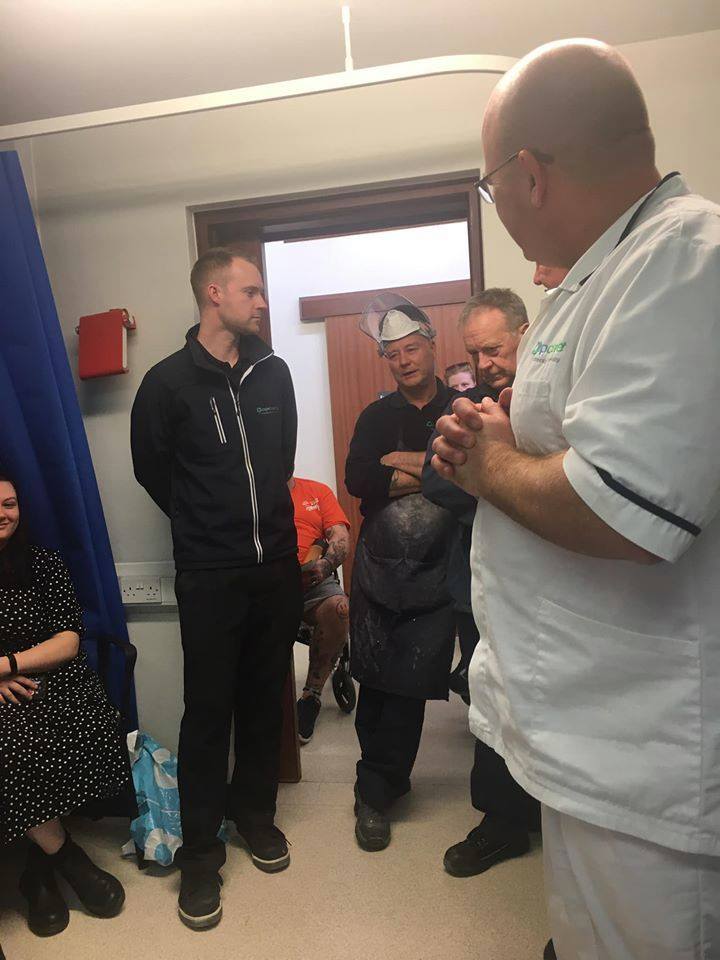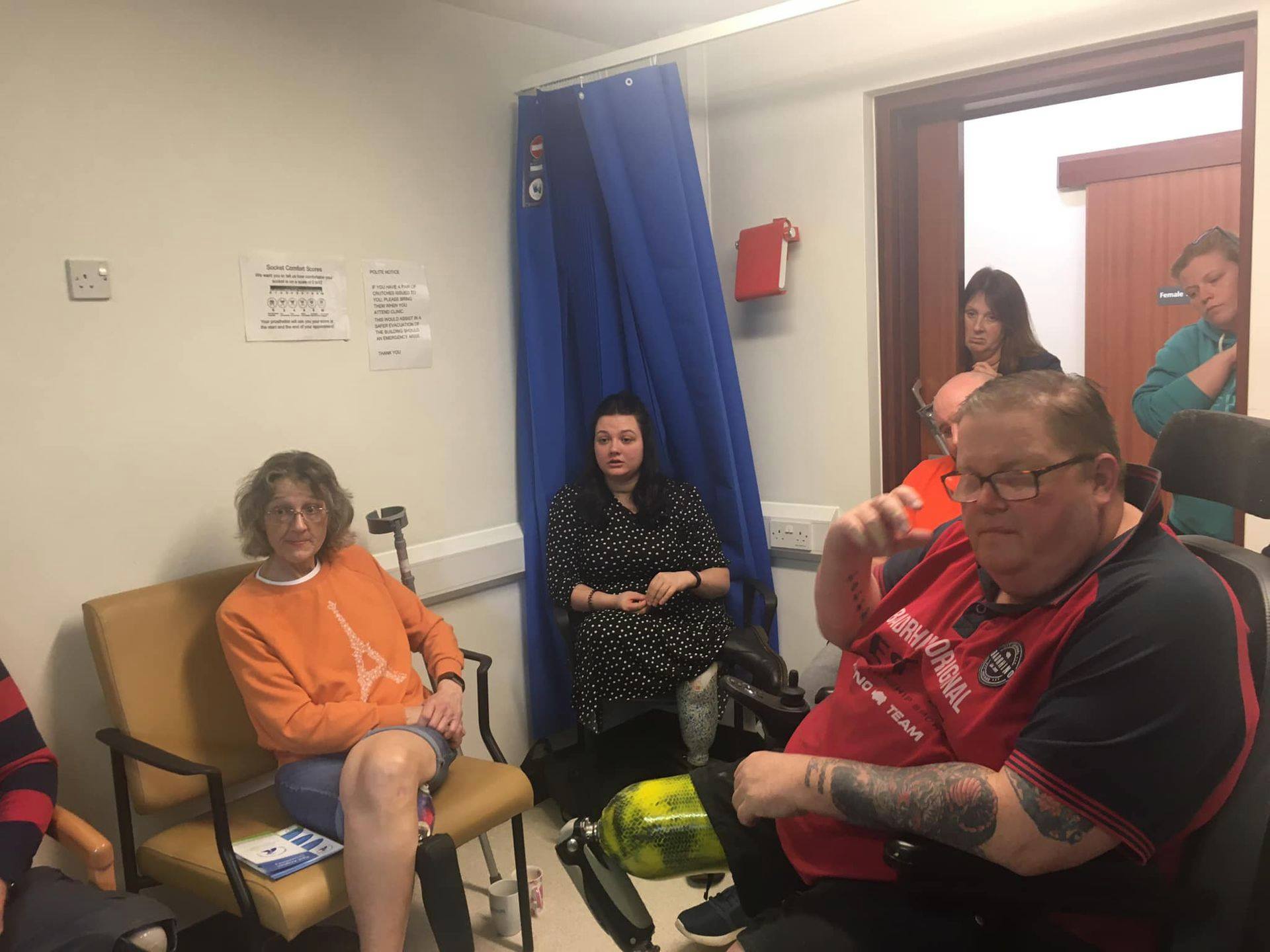 Thank you to all who came and looking forward to seeing you on 24th June when we hope everything will be getting back to normal.  We will be holding some online meet ups whilst people are isolating at home to help combat loneliness and a good chance for us to catch up.  Details will be posted on our social media ASAP.  In the meantime, keep safe and well.
Very best wishes
Wendy 😊