We know there are so many families grieving for lost ones, some we knew well and saw at our events all at Steel Bones want to send deepest condolences to families enduring grief at this unprecedented time.  We will be holding a minute's silence as a mark of respect at 11am on Thursday 18th June.  Please do join us silently wherever you may be and remember all those special people the amputee community has lost.
Here's some special messages for those we have lost in the last few weeks, of course with permission from their families:
On 12th June: It is with great sadness that we will be remembering a wonderful Steel Bones member who passed away a few days ago. Beryl, gave the best hugs, always asked after everyone else and thought the absolute world of her family. Beryl's formidable determination to ride a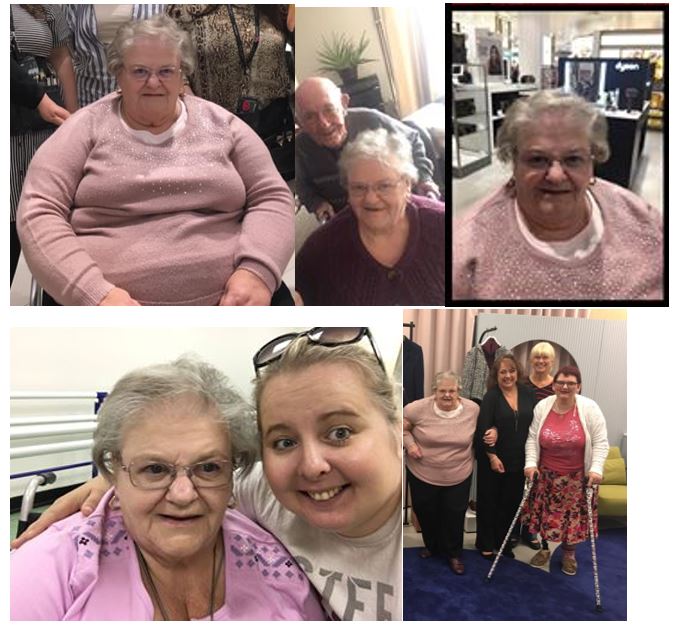 zip wire after her amputation shone through always. We know she is zipping her way to a special place right now and will always be fondly remembered by all those who were lucky enough to know her.
We will be joining her family to say farewell to this special lady today at 3pm and we ask you all to keep the family in your prayers along with all those families who are tragically grieving right now. 🖤🖤🖤🖤🖤🖤🖤🖤
BERYL FLY HIGH, SHINE BRIGHTLY AND REST IN PEACE we will stay close to your amazing Husband, Ken and do whatever we can to help him.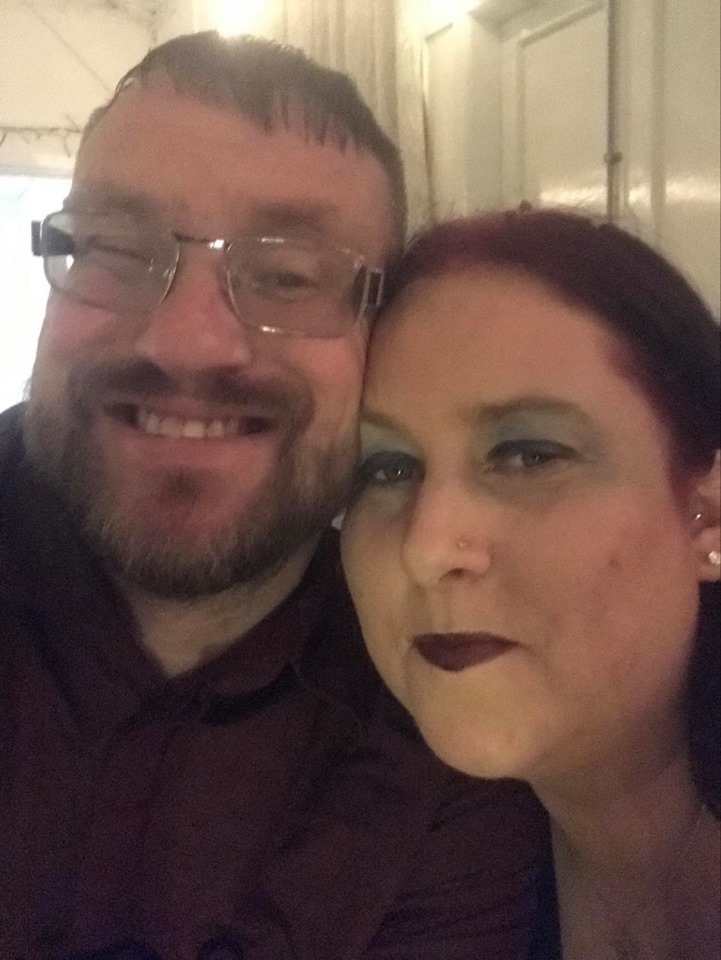 It is with great sadness we ask you to send love, prayers, comfort to Steel Bones member Victoria and her family who have tragically lost Dad/Husband Pete.  The family have attended almost every single event since 2016 and Pete was there each time.  We will miss seeing him very much and send all our love to Victoria and her family at this most difficult time.