There are some fantastic opportunities in Cambridgeshire Peterborough Foundation Trust to enable patients to havbe a voice in decision making.  the more amputees we have involved the more we can help shape local health services. These are not paid roles but you receive some remuneration and expenses.
They are currently recruiting for patient safety partners: https://www.cpics.org.uk/news/patient-safety-partners-2250/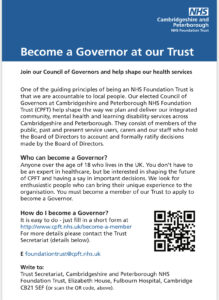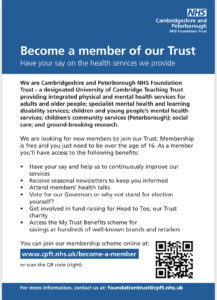 We also get lots of TV programmes asking us to spread the word so here are some fo the recent adverts: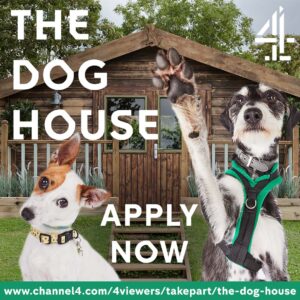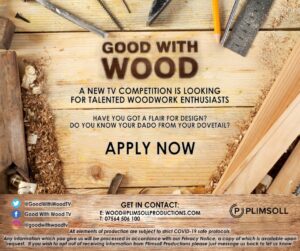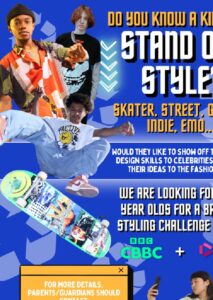 We are looking for budding young designers aged 10-14 years old, (they must be aged 11 by September 1st 2023) and I was wondering if you would be happy to share our flyer with your parents/guardians to see if any children would be interested in applying
In each episode we will see young creative minds come together to create bold and colourful outfits reusing, re-claiming and upcycling fabulous fashion by using only vintage, second-hand and sustainable materials.
The children will need to be great designers but do not necessarily have to be great with a sewing machine as they'll be paired with a creative who can help them cut/sew/stitch/paint their outfits within a few hours!
Anyone interested in applying can email fashion@liontv.co.uk or apply through the CBBC Website on the following link – Be on a Show: Style It Out – CBBC – BBC. The deadline of application is June 19th 2023.
If you would like any more details, please feel free to get in touch. You can email me on amelia.weeks@limepictures.com
Thanks again for your help, Kindest regards, Amelia Amelia Weeks | Researcher | Lion Television & Lime Pictures