THANK YOU SO MUCH FOR GETTING INVOLVED IN THE STAY AT HOME FUN !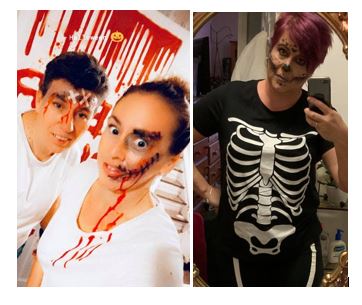 WE ARE SO EXCITED TO ANNOUNCE OUR WINNERS FOR THE HALLOWEEN STAY AT HOME COMPETITION. 
Our Family Mentor Volunteers had such a hard job to choose, you made their choices very difficult but in the end they settled on the entries pictured.  Everyone who entered will get a pack of sweets sent in the post as the entries were simply AMAZING !! WELL DONE ALL OF YOU !!
Winners will receive their prizes next week and sweets will be on their way to all entrants asap.
Here's all the entries: