My name is Scarlett and I'm 11 years old. I live with my parents, my brother, my dogs and the cat. My favourite hobby is playing wheelchair tennis. Before my amputation I was very sporty but afterwards I found sports were different for me, I couldn't do my favourite sports like athletics. I had only played tennis one or twice before at school and it wasn't one of my favourite sports. One of my Dad's friends recommended the tennis club and I went along and I just absolutely loved it. Since then I have had many training sessions and I played my first competition quite recently. I became an amputee on may 7th 2021 my surgery lasted about 4 hours and I had my surgery at RNOH. The name for my stump is peach. This is because when I found out people named their stumps I didn't have a clue about what to name mine. Then I thought about one of my favourite memories playing Mario kart with my mum in hospital. No matter what it always made me smile and my favourite character from Mario kart is princess peach.
My biggest concern about being an amputee was that I would be different, at the start of being an amputee it was really difficult. I would always get worried before going anywhere that people would stare at me and talk about me. At the beginning  of being an amputee I noticed it a lot more I would get really upset about it. But now I realise being different is good. People who stare are just wondering because t
hey may have never seen an amputee before and I feel as I have got more confident with myself people tend to stare less and talk less or I don't notice it as much.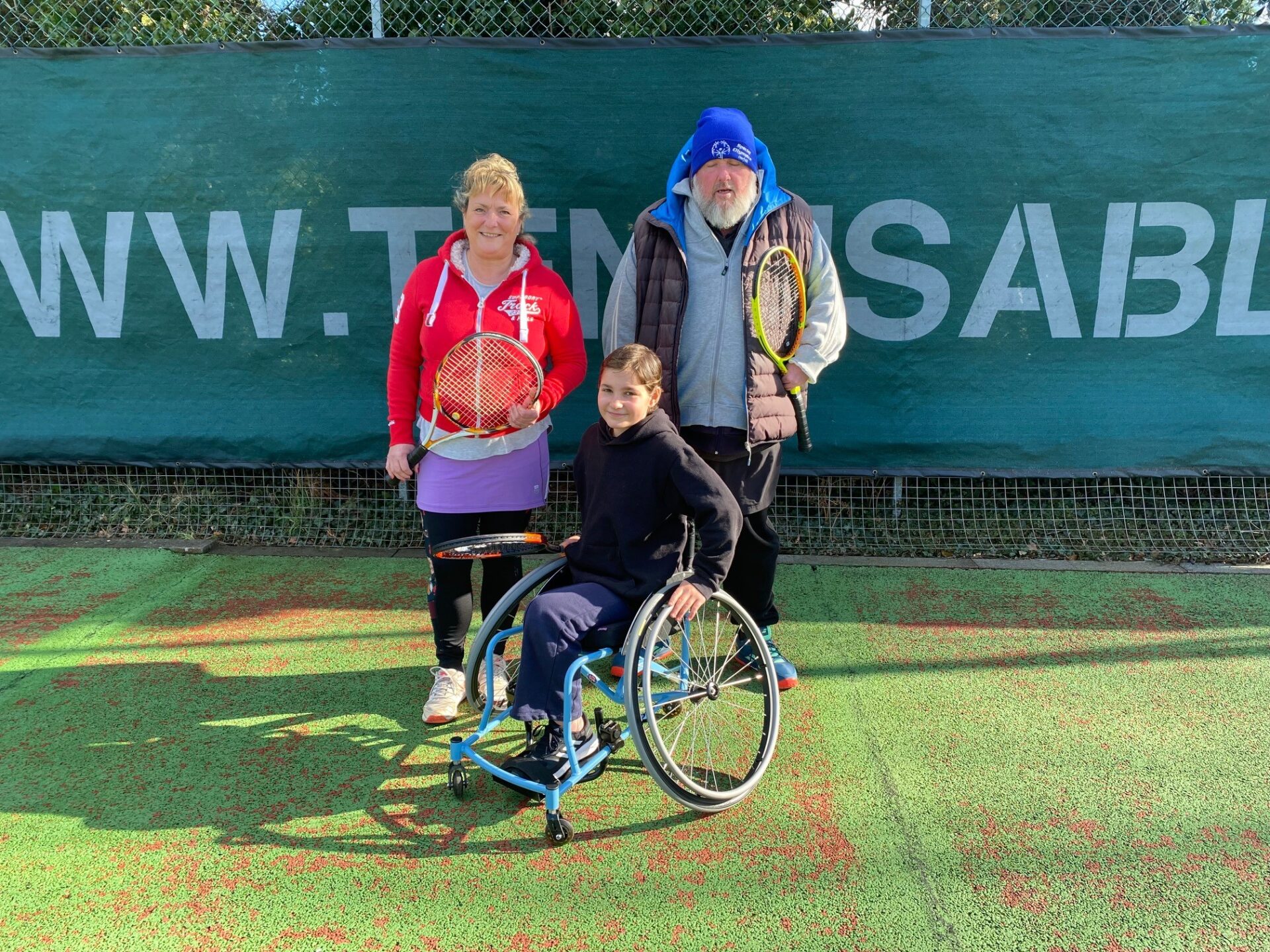 On the weekdays I go to school but after school I sometimes play tennis or I go home and relax. At the weekends I usually go out somewhere like into a small town or to a cafe. The biggest challenge for me has been learning to accept challenges. Everyday presents a new challenge this could be something small like figuring out how carry my plate to a near table or something bigger like figuring out how to join in with a sports lesson. I usually find hacks to solve my problems but sometimes I don't it's all part of being an amputee. My family's favourite thing to do is to be together. We sometimes go out as a family and when we do we have a great time, it is always so fun to go out on family days out.
We came across steel bones when my mum was looking for another amputee I could talk to and share our experiences. We found Steel Bones and Steel Bones  is so lovely. Everyone there is so lovely and different people have had similar experiences and you can tell others about what has helped you because it might help them. Steel bones has helped my family by talking to us and meeting us. They are always there for us and are so caring and kind. I would love to be able to use my prosthetic leg properly and when I want to. Now sometimes when I want to use my leg I can't use it because it takes a while to put on and I may have put it on wrong, it may hurt, I might not feel like wearing it etc. my other goal is to win a tennis tournament I would really love to show others like me that you can achieve your dreams and I hope to inspire others In the future.
 Thank you, From scarlett