Wow boy did we celebrate !! We have been inundated with fantastic feedback following our 3rd Annual Celebration Day. 220 amputee family members joined together at The Beeches in Isleham to celebrate achievements we as amputee families have created no matter how big or small. Sometimes the school run is a huge achievement as it is for Leigh, times can be tough for us and it is so important to come together when we can and just enjoy some time out, some special treats too !!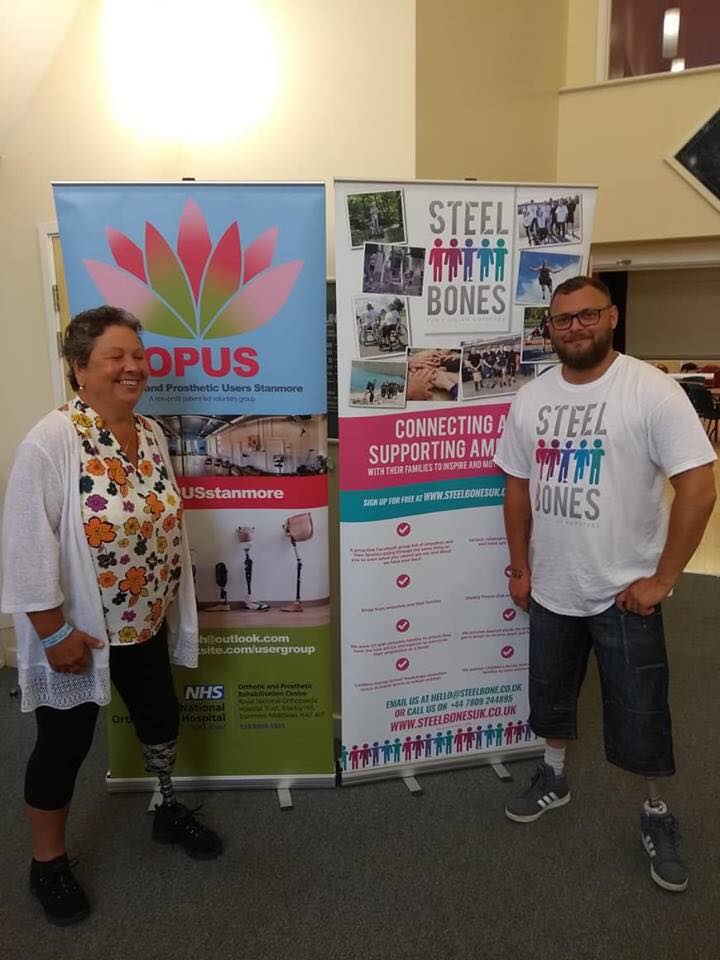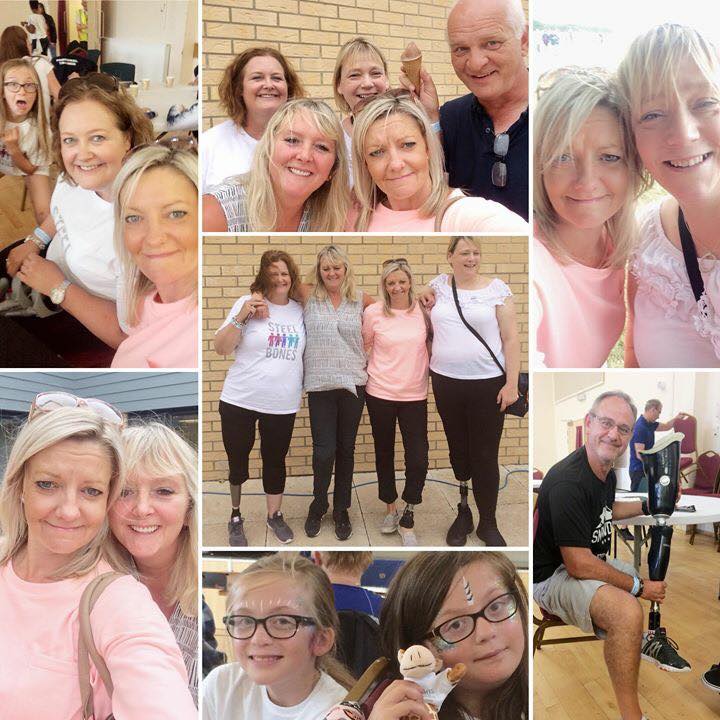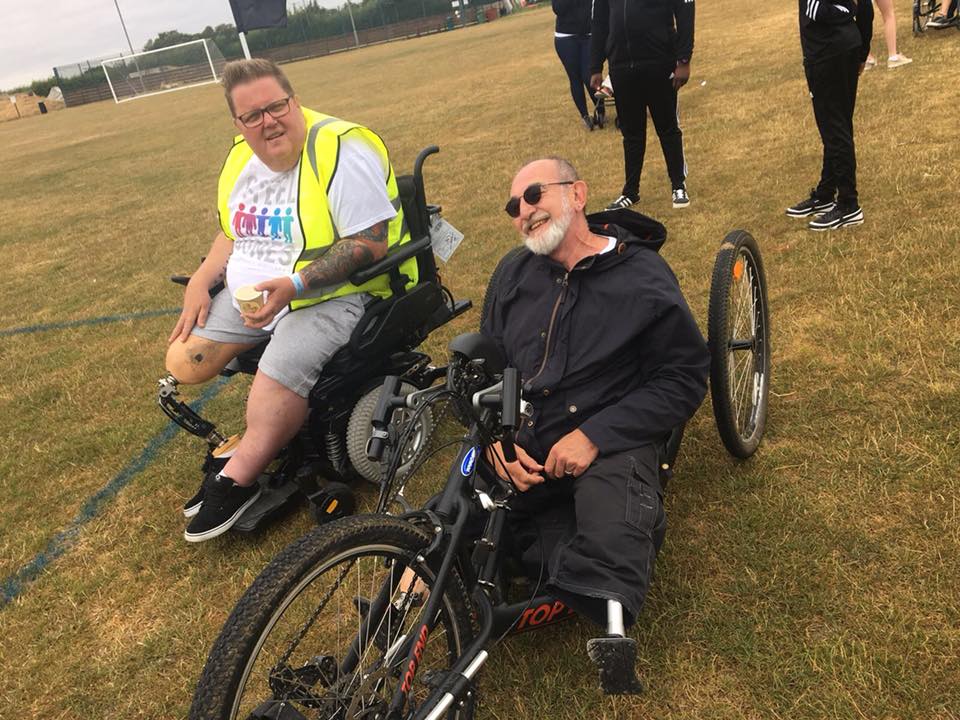 This year was the first year we did the Celebration day on our own, in the past we have had the wonderful British American Committee at RAF MIldenhall helping us but the event has outgrown that and we needed to go it alone – SCARY THOUGH IT WAS !!! The event was pulled together by the Steel Bones Event Committee who were all AWESOMELY FABULOUS !!! We kick started the event with a welcome speech and a talk from Snowdon Climbers Paul Clark and Marc Pitman, who then showed us the brilliant Snowdon Video which I think caught a lump with a few. Following this there were a whole host of activities including: 1. inclusive sports on hand despite weather trying to dampen our spirits 2. Crafts, face painting, drone racing, inflatables, bushtucker workshops for the children 3. Free holistic taster treatments which went down a storm and were utterly divine !! 4. Information Stands 5. Refreshments on tap together with a delicious cake sale and grateful to everyone who made us a cake !! 6. delicious BBQ and vegan lunch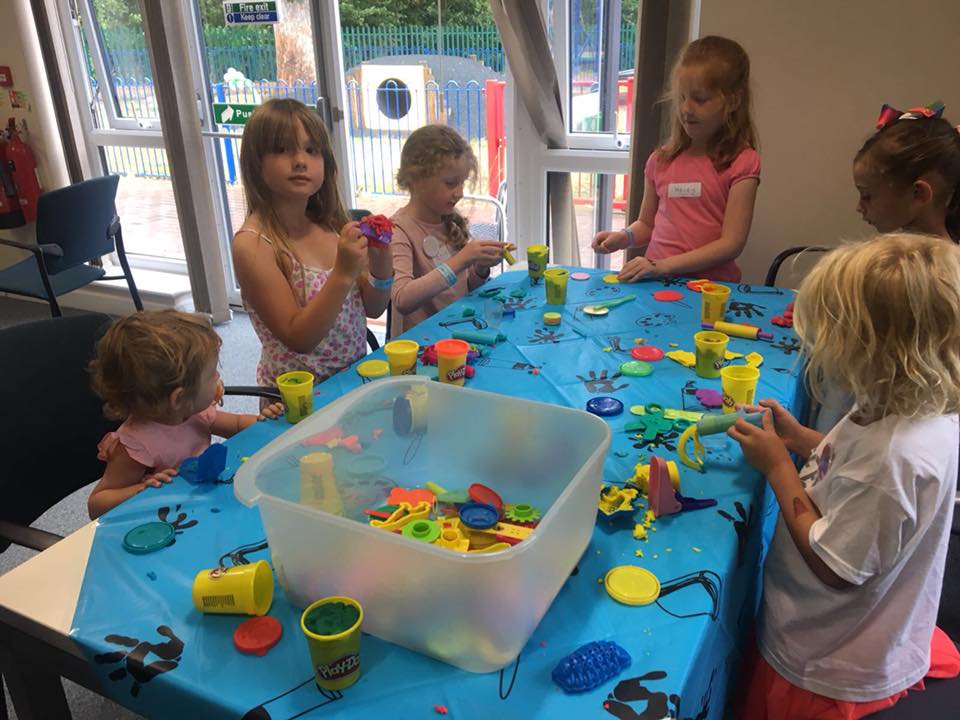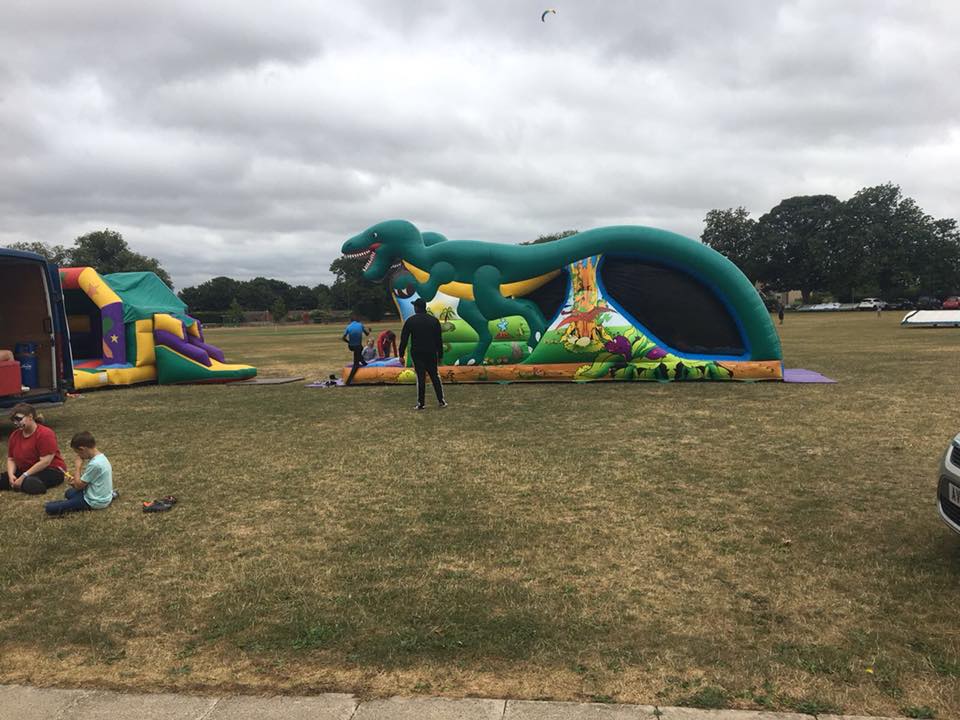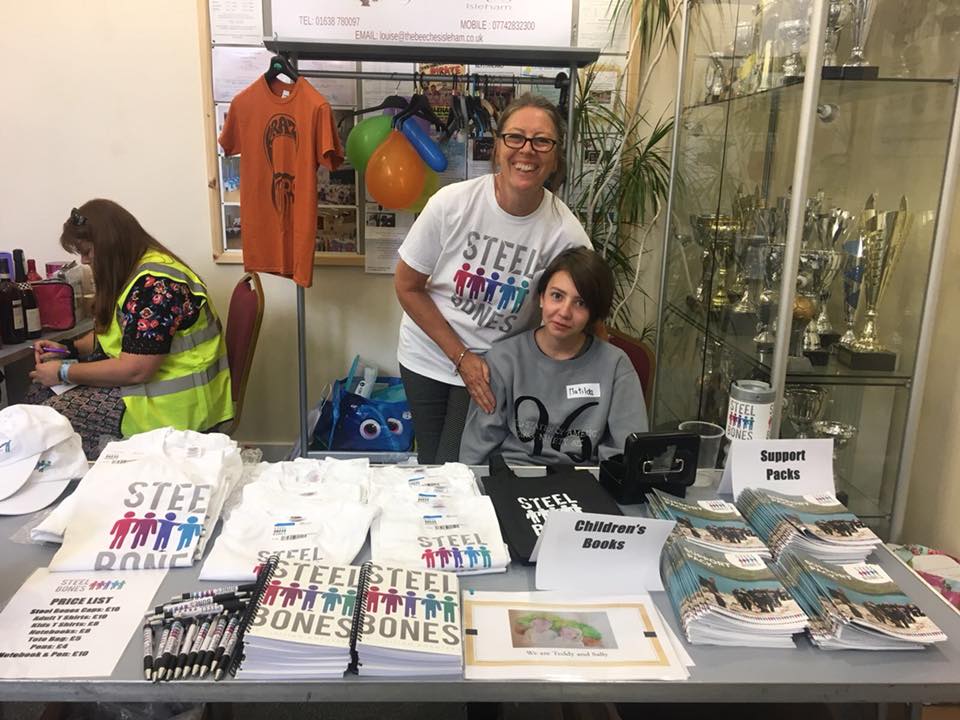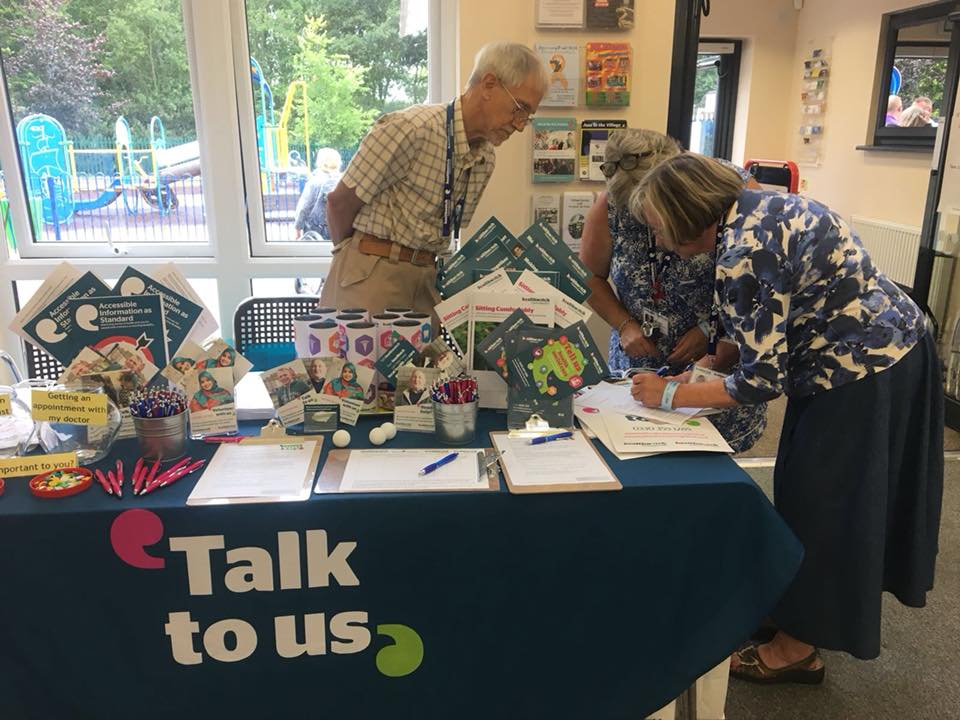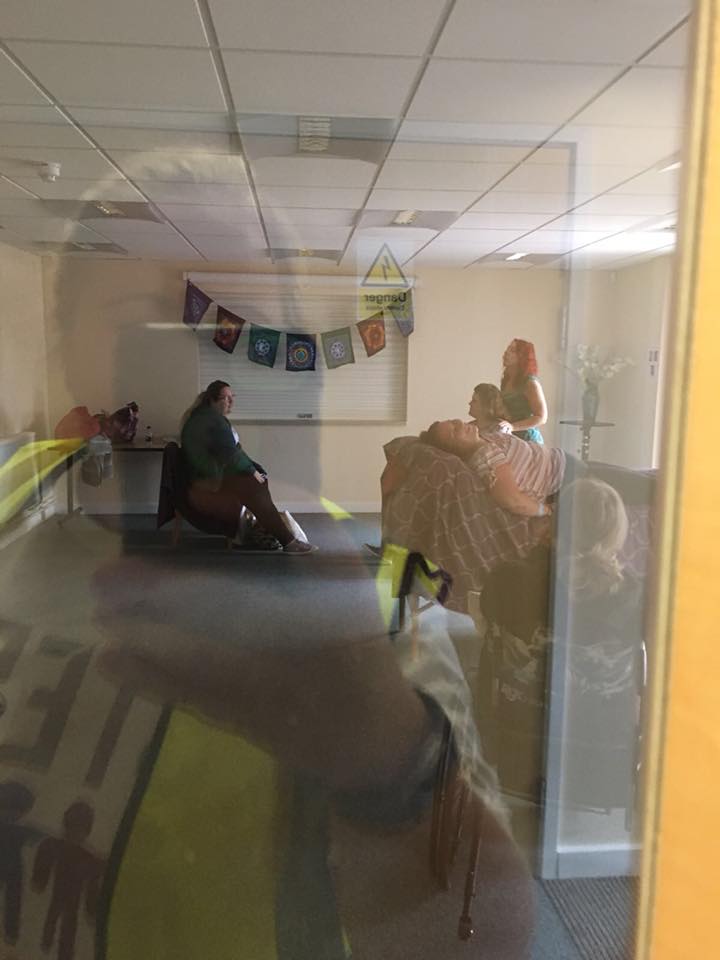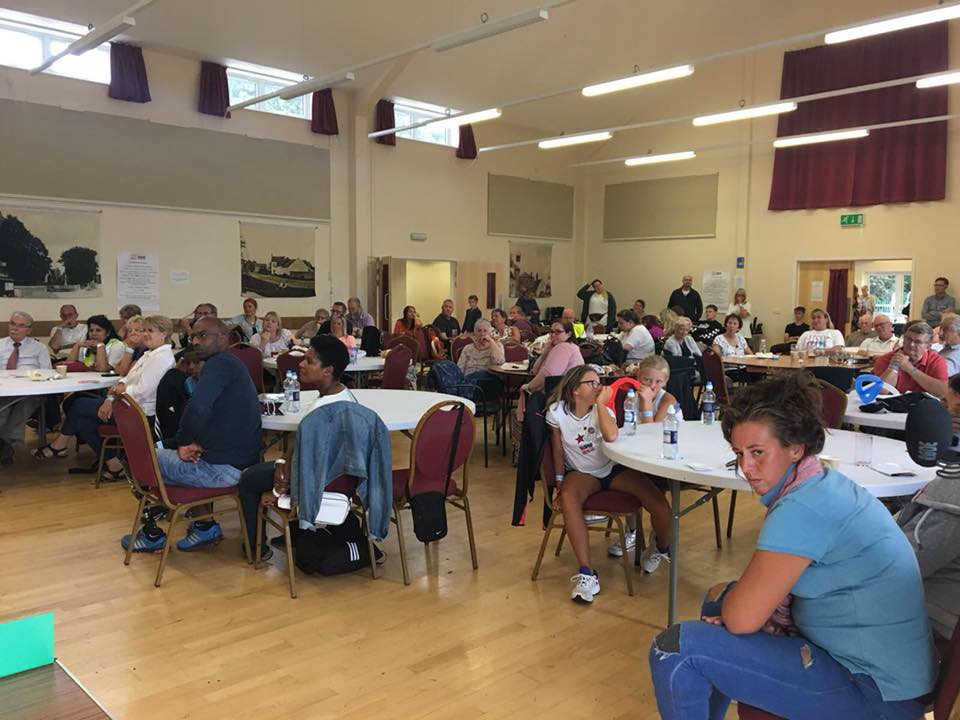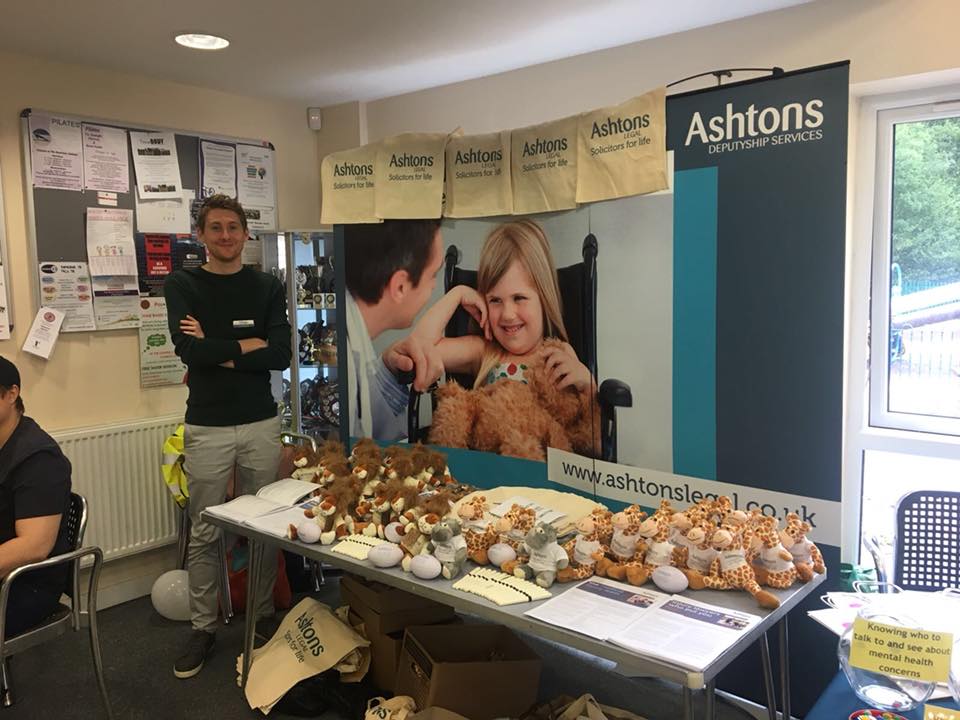 If that wasn't enough we we also had wellness and mindfulness workshops running PLUS the first amputee friendly match of our Cambridge United Football Team, beautiful performance form Chedburgh Community Choir whom Steel Bones Amputee, Vicki Rees participated in wonderfully and fantastic talks from our key speakers. We were honoured to be joined by Para athletes included Mark Pattenden, Hannah Moore, Alice Mason and Paralympian Marcio Fernandes who all gave wonderful talks and inspiration to our families. a key theme thorughout them all was prosthetics – make sure you get the right and best prosthetic you can which is why Steel Bones is working hard with Mark Deer and his team at Opcare to help amputees wherever possible get what they need to live the life they want.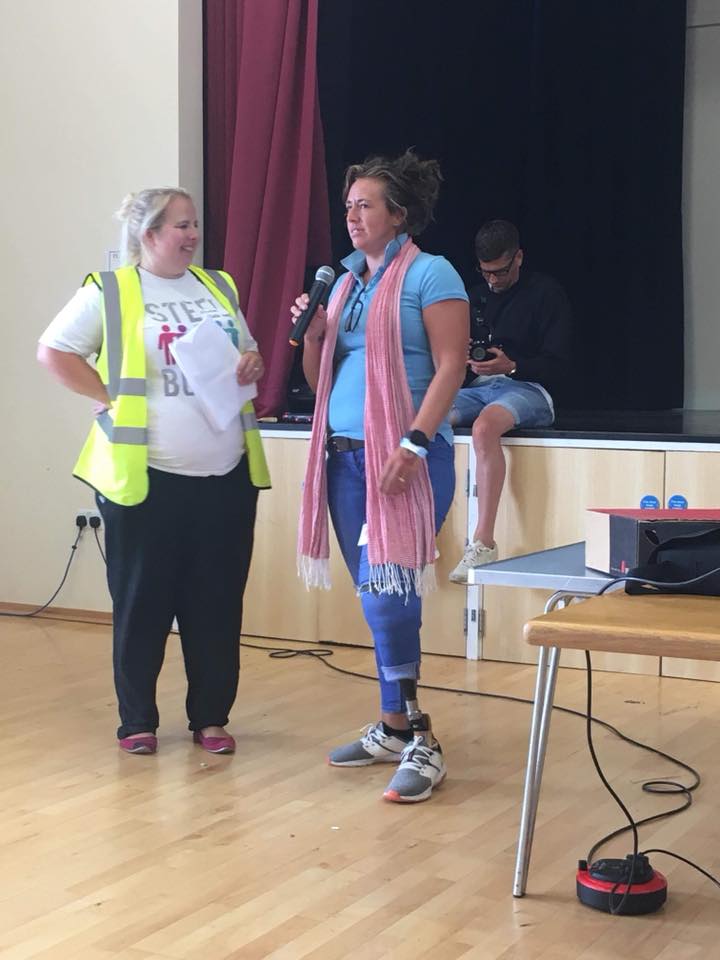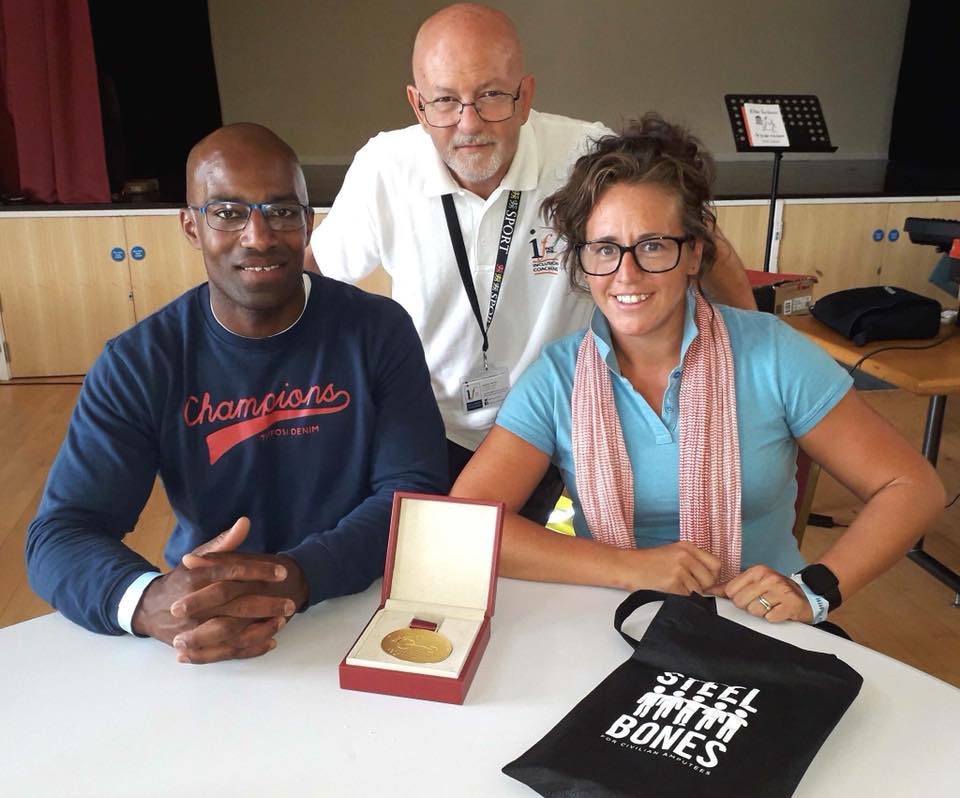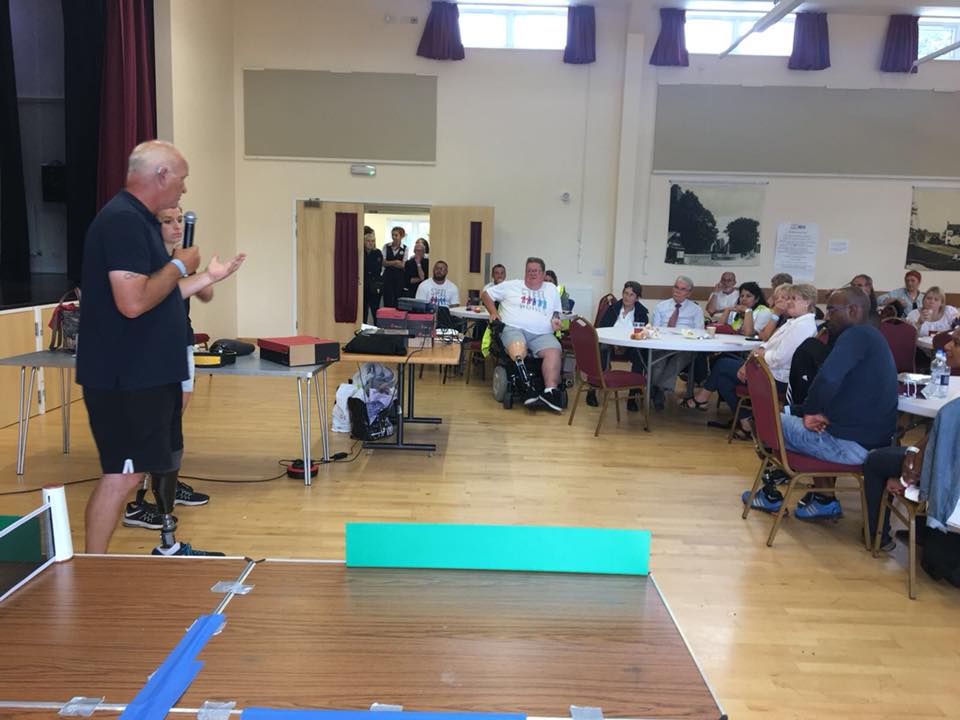 We also heard from our very own Colin Phelps, Lynn Sharman and Keira Haynes who gave brilliant talks on their own phenomenal journeys and what has got them through it. Colin explained that Steel Bones has given him "the best 6 months of his life" this for me was perhaps the most poignant moment of the proceedings. To realise the impact Steel Bones is having on our amazing community brings absolute joy to my heart. Leigh and I knew Steel Bones was very much needed in the amputee community. An organisation who wills top at nothing to ensure amputee family members overcome the trauma of amputation and achieve everything they set out to do, nothing is impossible.
It is amazing to see amputees who have attended our events for last 3 years speak to the community and inspire many of them. Lynn's key message was "Keep going, even when its the darkest of days, hang on tight to your amp family and you will succeed!" Keira spoke about her fantastic achievement on winning the Ely Heroes Award Child of Achievement Award, for how she has overcome her recent operation and thrown herself into amputee football despite daily challenges she faces WELL DONE KERIA !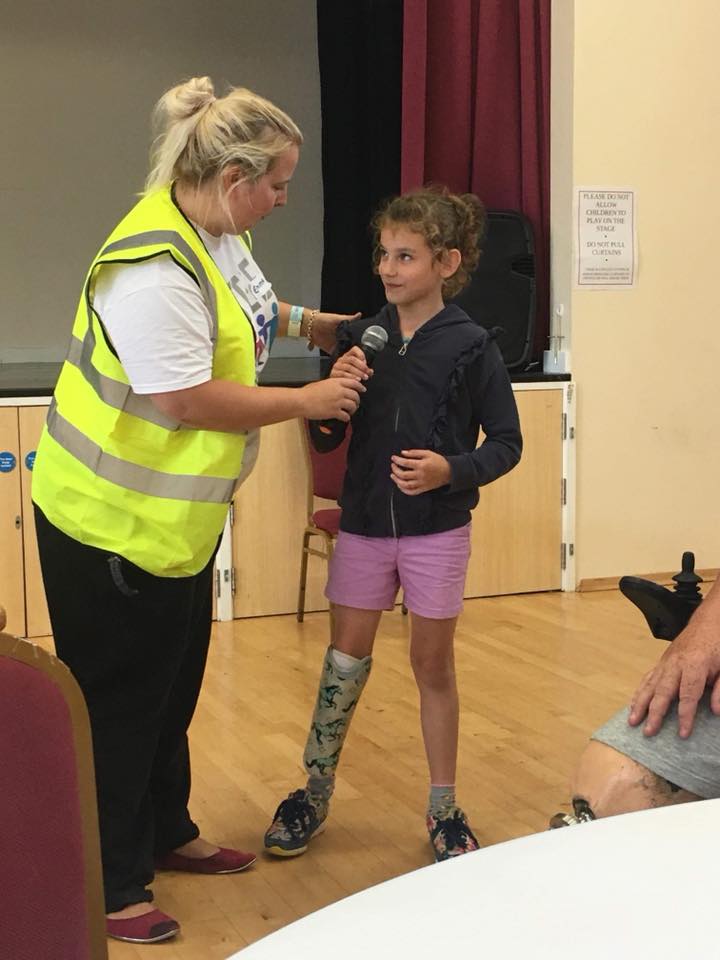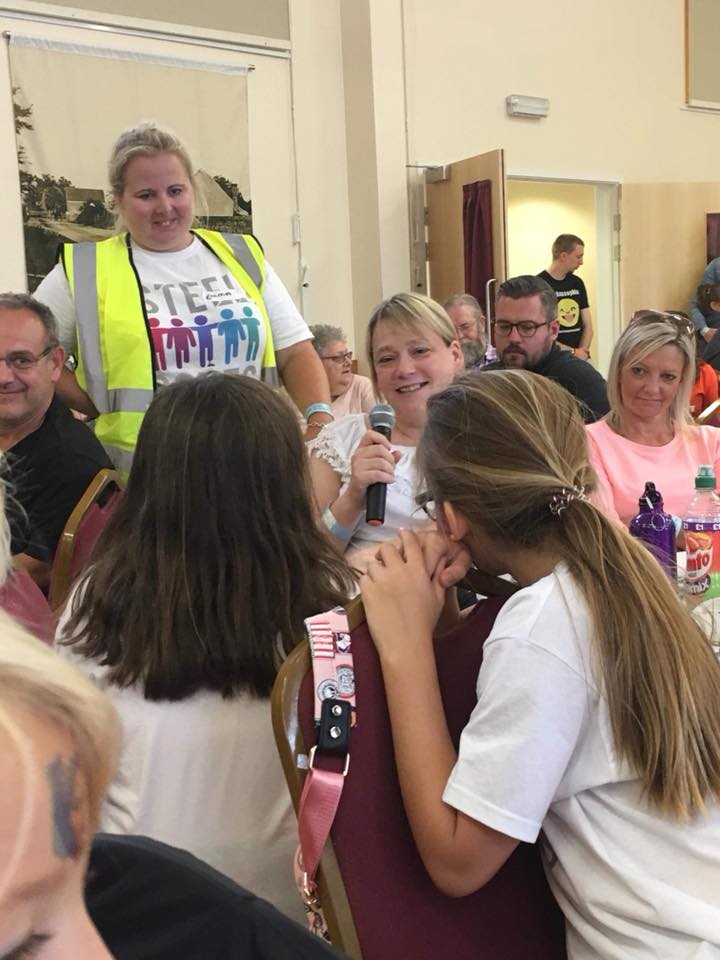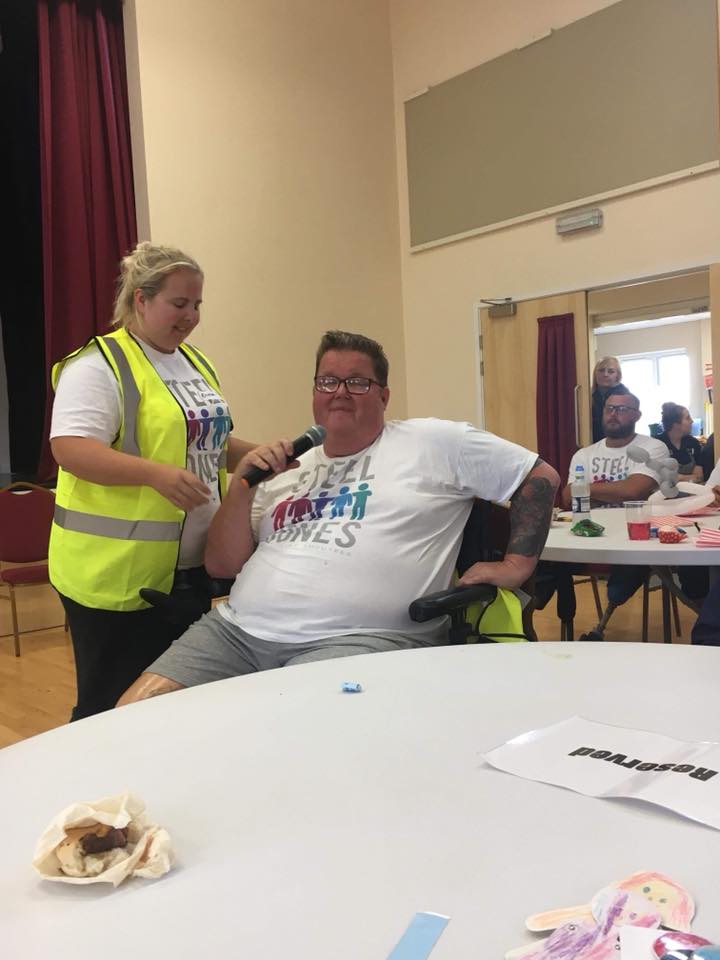 These speeches touched everybody there HUGE WELL DONE to you amazing people FOR SPEAKING OUT ! The day completed with a MASSIVE RAFFLE which Colin and his family had organised for us and in total with merchandise and cake sale we raised £600 which is AMAZING !! This event is not designed as a fundraiser it is purely for us all to come together and enjoy a special celebration however, these funds are much needed and will help us deliver 50 family support packs which we are inundated for so THANK YOU SO MUCH EVERYONE WHO DONATED ! Massive thank you to all our Steel Bones Volunteers, also Volunteers from Ashtons and Tescos who were just outstanding in helping us pull the day together, would not have happened without you ! The day was only possible with a generous grant from the Tesco Bags of Help which gave this event a lifeline in happening, would simply not have happened without this grant.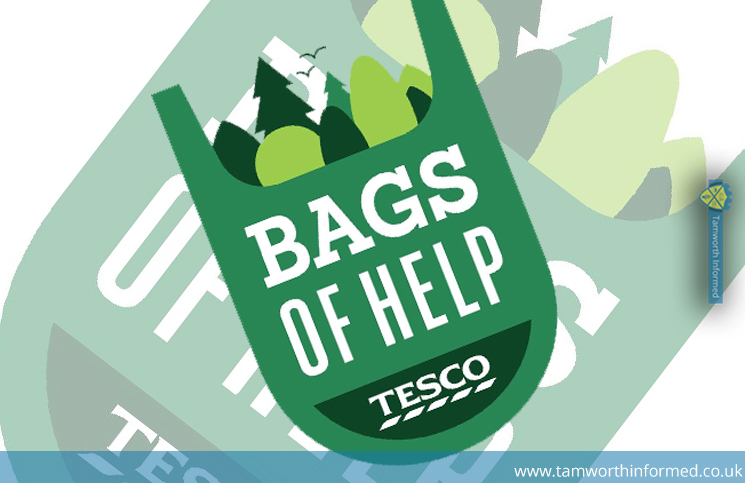 SO if you like the sound of that and I can promise you next year is GOING TO BE FAR BIGGER AND BETTER !!! book in for CELEBRATION DAY 2019 HERE 70 spaces have gone already so please get booked in quickly. WE CANNOT WAIT TO SEE YOU