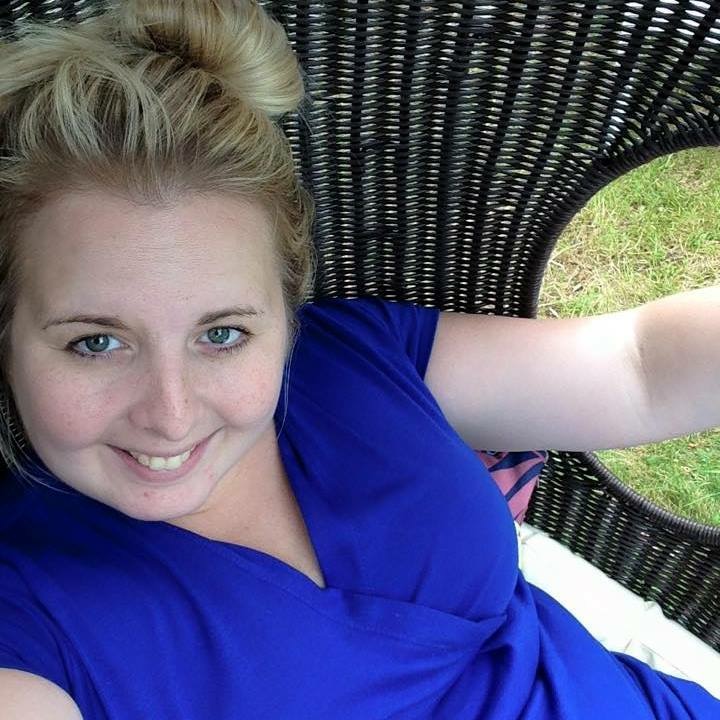 Emma Joy-Staines
Development Manager and Founder
Emma grew up in London and relocated after University to Suffolk. She has held numerous leadership roles, at 16 she was invited to join the Global Young Leadership Conference in New York City working with the UN. Emma also took a GAP year aged 18 to spend 6 months travelling across South Africa and teaching in Swaziland.  This was a dream of Emma's aged 7 years old when she saw Nelson Mandela being released from Robben Island on the news.
Since then Emma completed a Masters degree at University in Creative Producing and was fast tracked through various roles in the Arts to Senior Management managing a fundraising development campaign in east London both before and after the 2012 Olympics.
Emma became a Networking Supremo in London on the Canary Wharf and City scene securing major connections and managing multiple levels of engagement with contacts to secure working partnerships which benefited all parties. During this time she and her husband, Leigh, looking after their growing family became the priority and so she took the leap into self-employment.
Since doing so Emma has launched an Empowerment Network and founded Steel Bones.
Emma loves spending time with her family, dog walking adventures with her children and hot chocolate with Disney films always a special treat. 
Emma is very passionate about providing amputee families with reliable support.
Paul Clark
Volunteer Events Manager & Football Co-Ordinator
Paul has been an amputee since 2016, and despite continued hip problems, he doesn't let anything get in his way.
Paul is a very active person attending both our football club and gym sessions. He was also the organizer of the amazing Snowdon adventure and would like to do a different adventure every year.
Paul has given us massive support at our events with his organizing skills and sourcing good deals.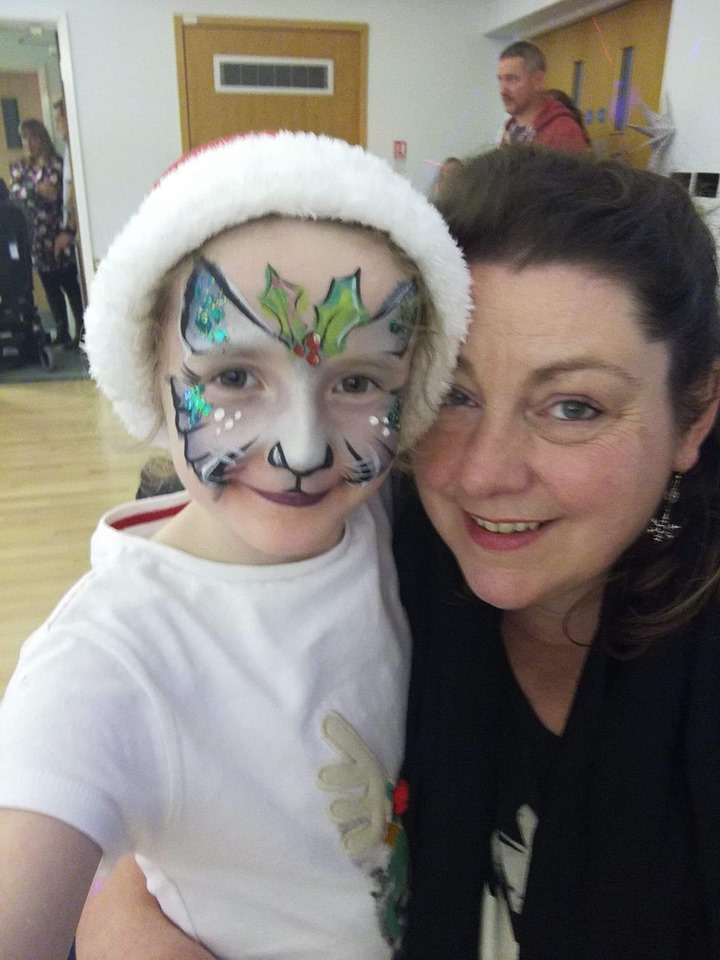 Billie Lawler
Volunteer HR, Finance Manager
Billie has taken a place on our management team and loves helping the charity run and grow! She has had a varied career-retail management, banking, working abroad, a coffee/tea taster for a drinks manufacturer, an holistic therapist, working within social housing and homelessness as well as teaching anatomy physiology and massage.
Working currently with a Dementia group and a local magazine as well as running a small business. We can safely say she likes to be busy!
Erin is often to be seen "helping" at events alongside Mum who enjoys helping organise and run things like Celebration Day
Billie is one of our "Buddies" on the management team and she is looking forward to meeting those of you she hasn't met face to face so far and of course catching up with those she has!! Wednesdays are her day for manning the Helpline too.
She says "I got involved with Steel Bones as I could see the passion Emma and Leigh had for making a difference within the amputee community that they became a part of 10 years ago. Its great to be able to help out in any way I can and I have had a huge amount of fun at Celebration Days and other events-it's like a huge family at Steel Bones"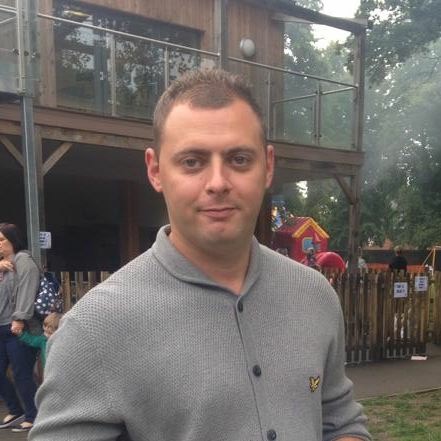 Leigh Joy-Staines
Founder Trustee, Communications Manager
Leigh was born in Lewisham 1981 with severe club feet.  He underwent numerous operations and hospital stays at Great Ormond Street.  He spent most of his childhood with his legs in cast. Leigh's family were determined to ensure this didn't impact his life, he played football under coaching of his passionate Dad and refused to use his lift pass at school. He experienced many tricky situations which with the support of his amazing family he overcame and became the strong, fair, kind man he is today. 
Leigh has extensive experience as a Painter/Decorator and Printer in the family firm MBA Group along with holding a number of retail roles.  Leigh has managed social media, websites for various businesses and loves computers.
Unfortunately, Leigh lost his leg in 2008 after an operation went quite wrong. It was a massive shock to Leigh and his family.  He has had various operations, procedures and prosthetic problems since.
Leigh is passionate about providing amputee families with the support they need to accomplish their goals.  He never wants an amputee family to feel alone as his family felt after his amputation. Leigh says " We must unite as a community as we are the only ones who truly know the daily challenges we endure through this life changing experience. 
Leigh lives by his late Father's motto: "It matters where you come from, but what matters most is where you are going"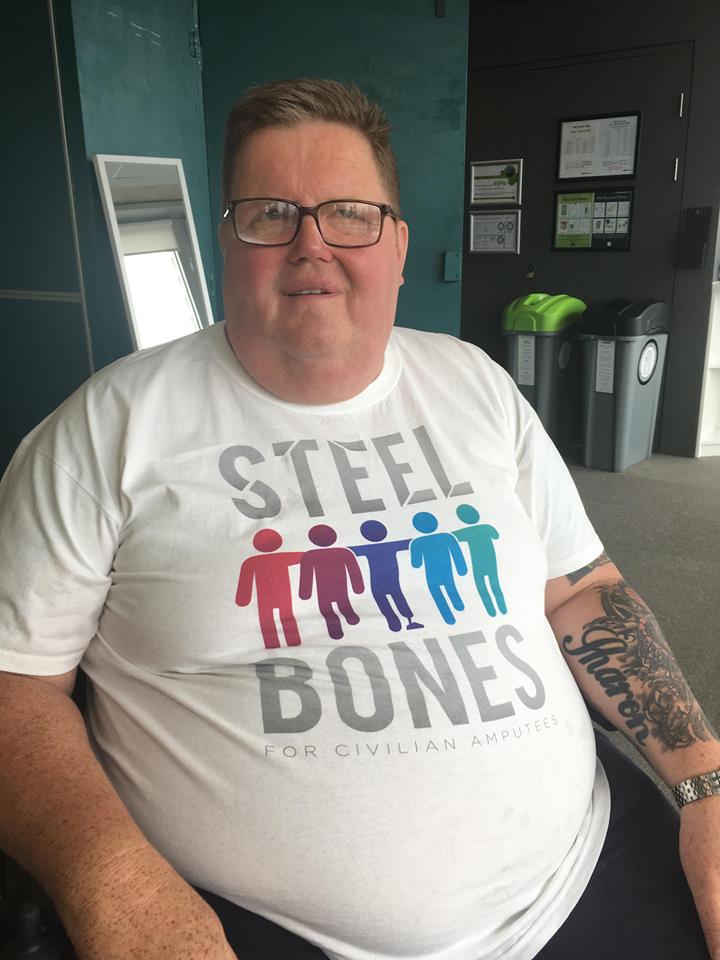 Colin Phelps
Chairman & Family Liaison Manager
Colin has been an amputee all his life, he has faced many tough battles head on and overcome them with amazing dignity and determination.
Colin has been a member of many Committees in the past and so his experience and perspective has provided invaluable insights in guiding Steel Bones.
Colin has been attending Steel Bones events for a year now and is a regular Fitness Club Member. Colin also raised an incredible amount of money for Steel Bones with a swimathon and plans to take part in the upcoming rock climbing. Colin lives with His wife Sharon, daughter Shannon and beloved Poodle and Tisa.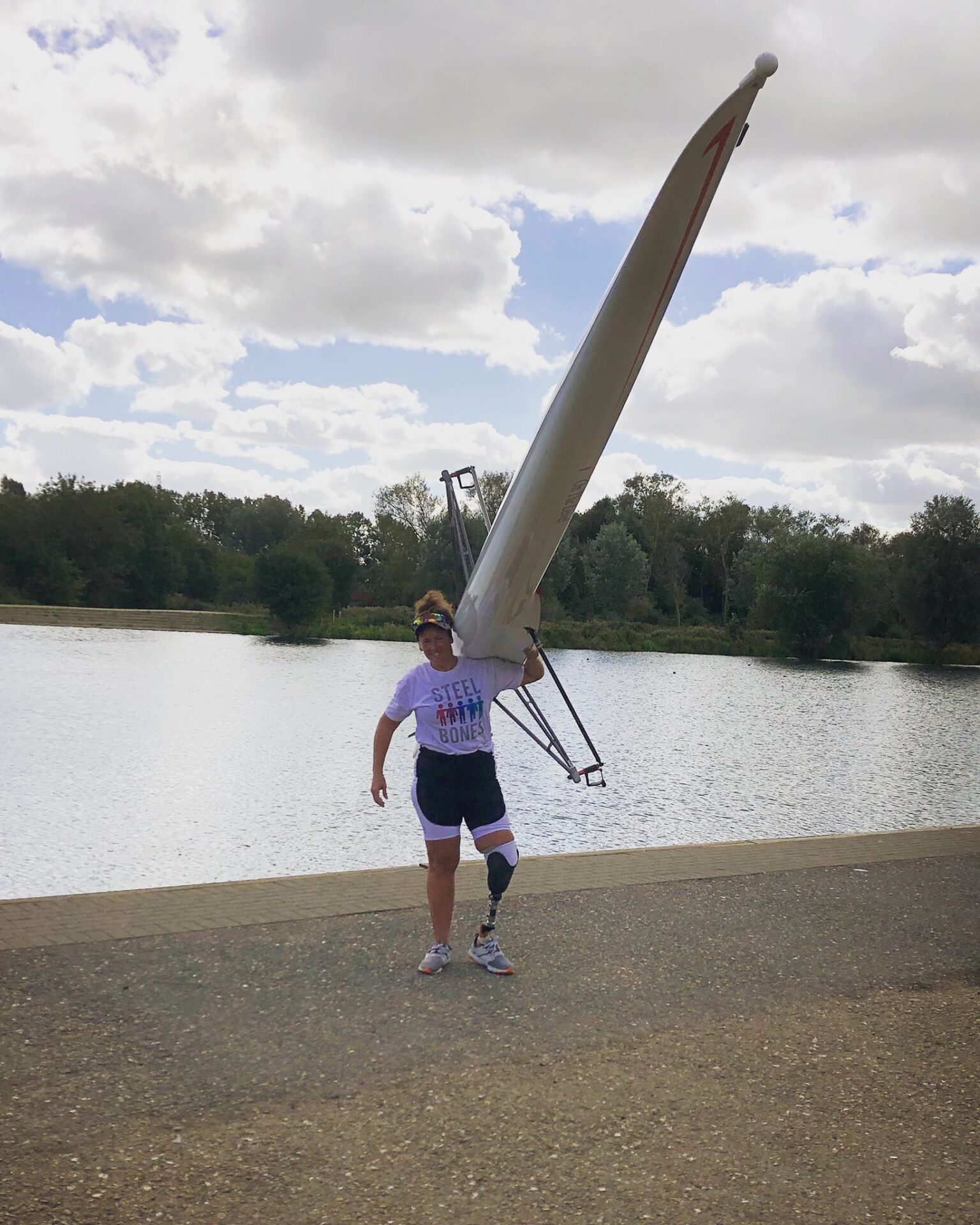 Alice Mason
Ambassador
Hello! My name is Alice Mason & I am on the development squad for the Paralympics for team GB rowing, I am also part of Peterborough city rowing club. After loosing my left leg below the knee, I had to change the sport I loved from netball, I choose rowing. I have only been an amputee since August 2017. I am married to a wonderful supportive woman & have a gorgeous daughter aged 9. I am honoured to say I am an ambassador or Steel Bones & fully support this charity. I am lucky enough to say I have a full sponsorship from Fesa which is amazing. I love all things sport related & totally live my life to the full.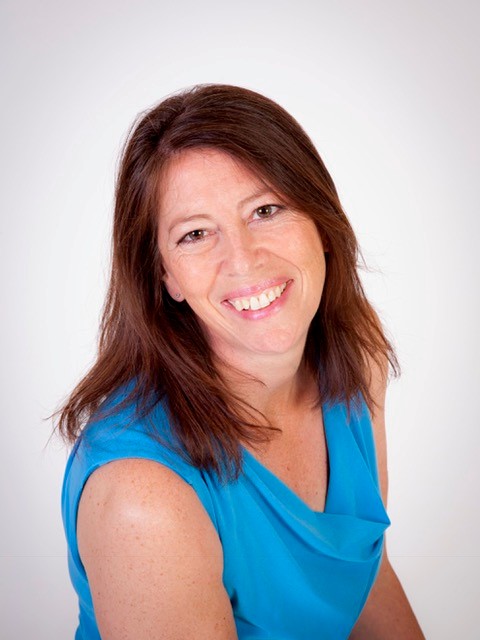 Laura Morrison
Trustee
Laura has a long career in sales & marketing, culminating as a Board Director of a large outsourcing company. However, having spotted a gap in the market, and wanting to have a better life/work balance, in 2011 Laura established 'Your Telemarketing' to help SME businesses grow through intelligently performed telemarketing as part of an overall sound marketing strategy. Passionate about helping small businesses and a driver behind women entrepreneurs, Laura speaks at events to encourage small business owners and females in particular.
Laura is married with 2 children and is fervent about the importance of a good family life. This initially led her to support NSPCC through her various charitable activities which have included running the London Marathon and 5k mud runs. Following a family trauma, the charity of choice changed to CLIC Sargent which Laura and her family supported for over 3 years, involving the business in fundraising days such as wearing wigs to work. Early in 2018 Laura decided that Your Telemarketing's chosen charity would be Steel Bones.
Having met Emma through various events, Laura was drawn by her passion and energy in creating the charity, liked the fact that it is 100% run by volunteers, plus felt that she could add some direct benefit by utilising her background  in sales & marketing to move the charity forward. Laura said "when Emma spoke to me about their plans, I was immediately able to offer some sound advice to help deliver better results. This led me to want to be move involved, and I was delighted and overwhelmed to be invited onto the board of trustees."
Your Telemarketing is co-sponsoring the next print of the children's books with Tony Strowger Jewellers, as well as promoting the business sponsorship programme through the telemarketing team. "We'll also run some additional fundraising events, such as 'Name the Steel Bones doll' and my daughter, Matilda, is already talking about a fund-raising hair cut for Steel Bones" commented Laura.