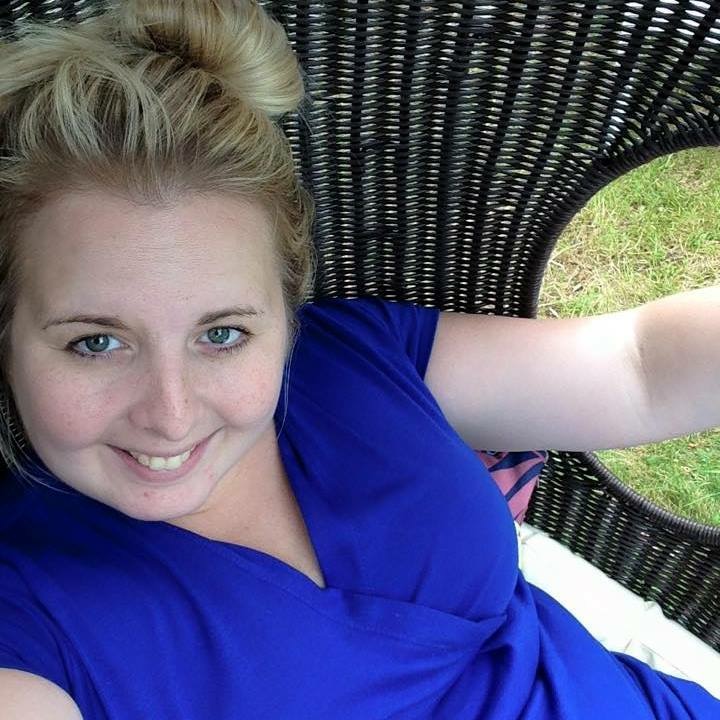 Emma Joy-Staines
Founder Trustee
Emma has a variety of experience in the fundraising world and adores working with corporates, individuals and trusts to ensure everyone enjoys the work of the charity but particularly the charity is able to maximise its work in the best possible way !!
Emma is very passionate about providing amputees and their families with the utmost support.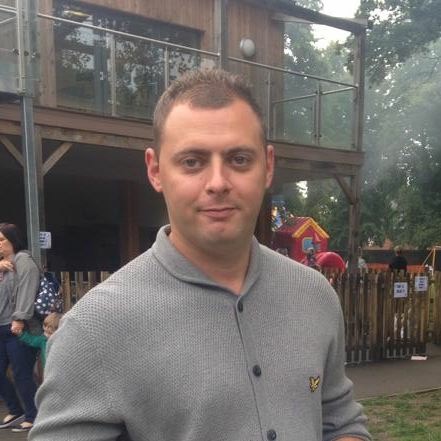 Leigh Joy-Staines
Founder Trustee
Leigh lost his leg in 2008 after an operation went quite wrong.
It was a massive shock to Leigh and his family and he has had various operations since.
Leigh is very excited about kickstarting STEEL BONES bringing families together to support one another during a most life changing experience.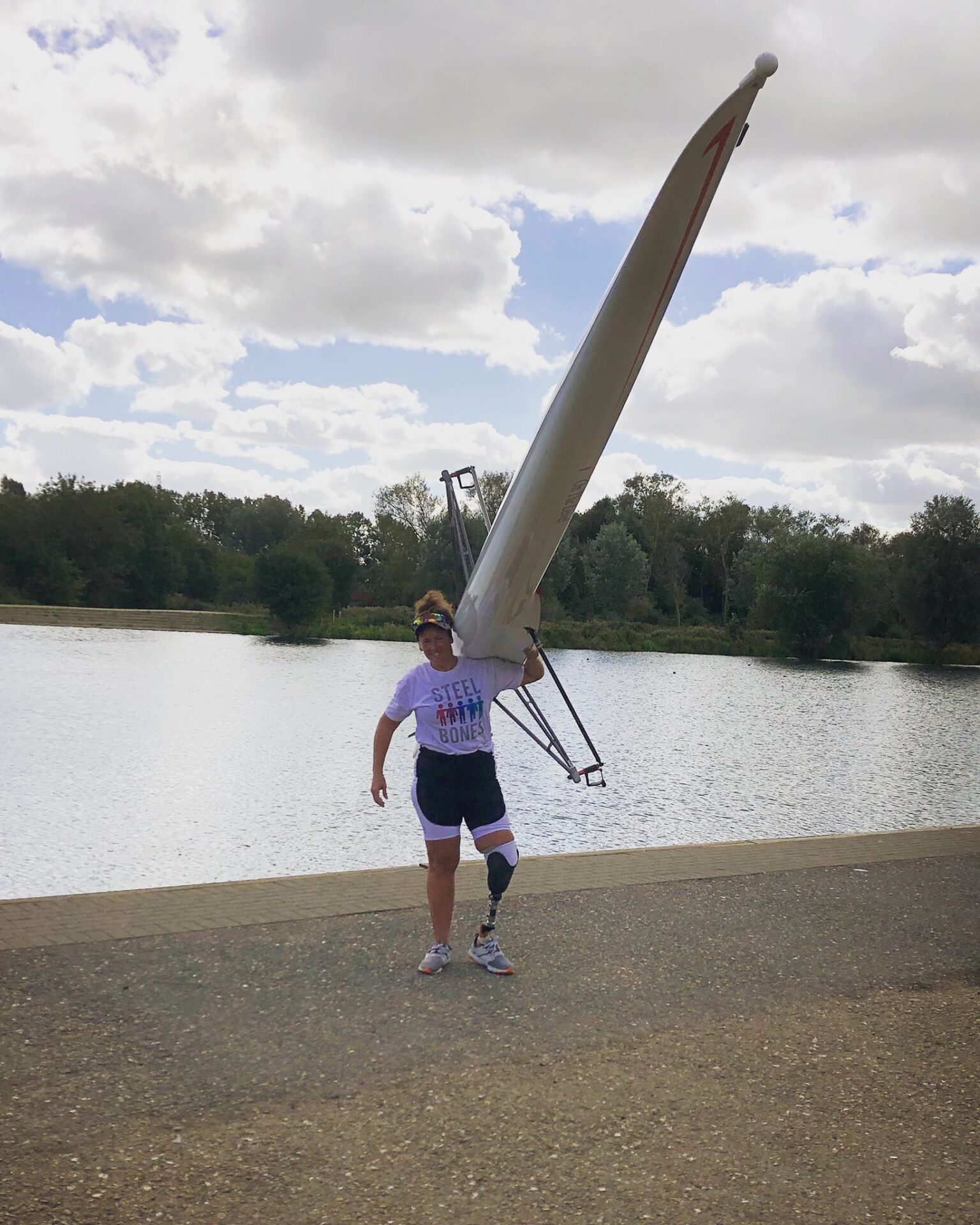 Alice Mason
Ambassador
Hello! My name is Alice Mason & I am on the development squad for the Paralympics for team GB rowing, I am also part of Peterborough city rowing club. After loosing my left leg below the knee, I had to change the sport I loved from netball, I choose rowing. I have only been an amputee since August 2017. I am married to a wonderful supportive woman & have a gorgeous daughter aged 9. I am honoured to say I am an ambassador or Steel Bones & fully support this charity. I am lucky enough to say I have a full sponsorship from Fesa which is amazing. I love all things sport related & totally live my life to the full.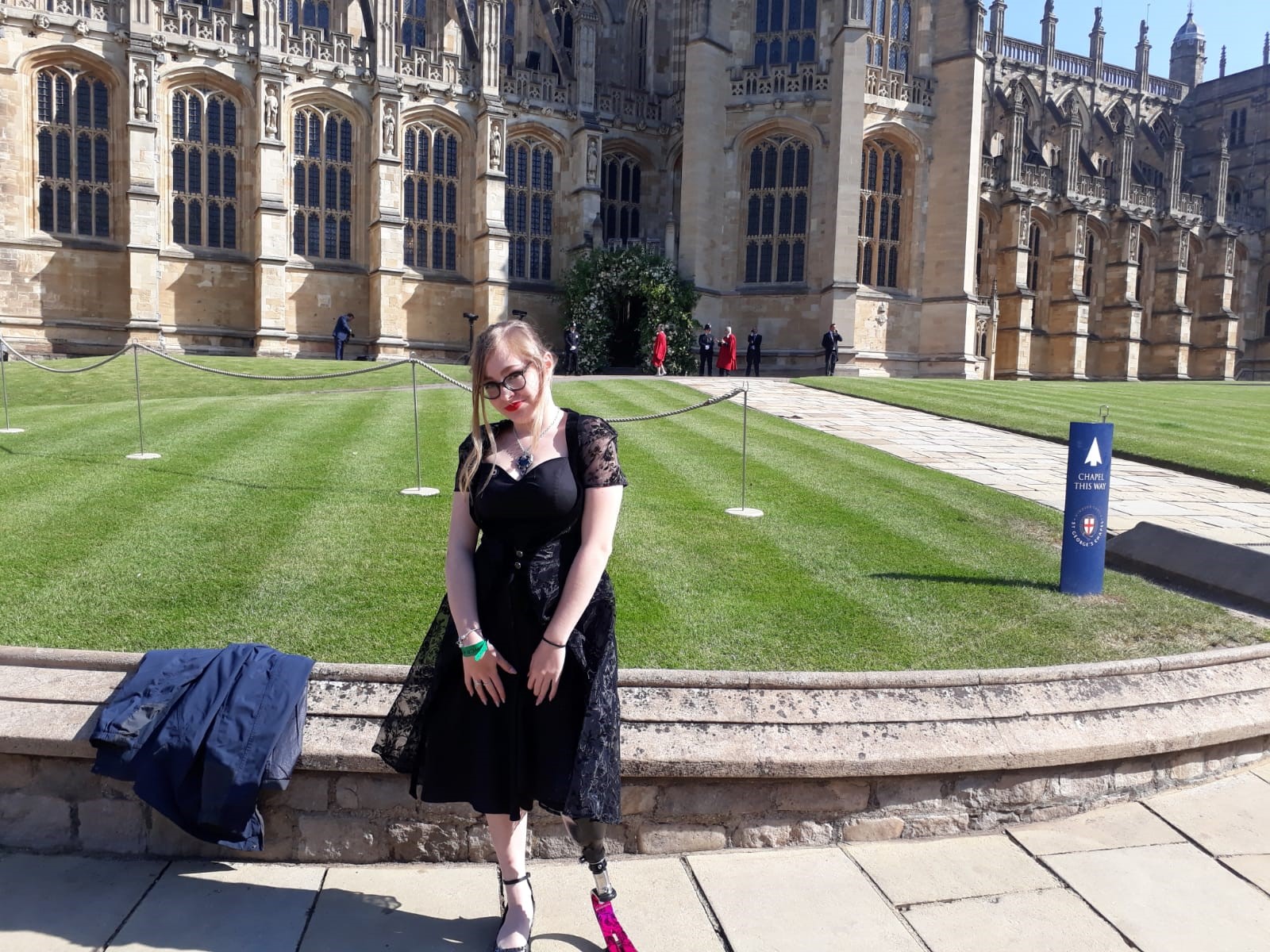 Jorja Furze
Young Person Ambassador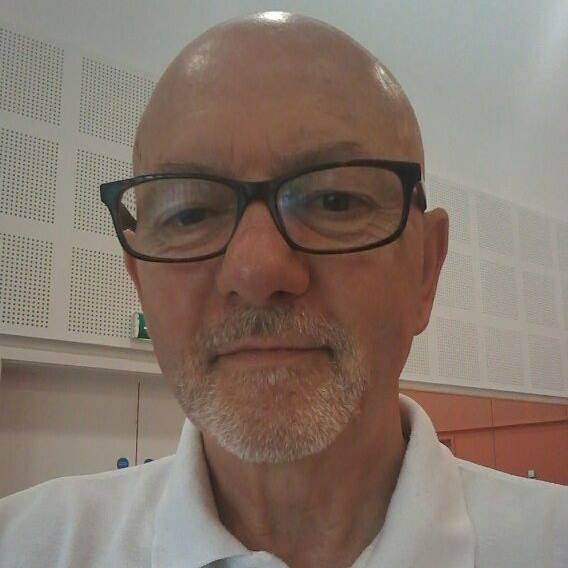 Steve Morley
Trustee
Steve has an extensive career working as an inclusive coach with various different disabled people including mental health. He has worked for the County Council leading on their inclusivity programmes together with various charities and coaching paralympians.
As a result, Steve has a wide variety of connections in all sports and at all levels which enable him to connect people together for mutual benefits and access much needed funding opportunites.  Steve's expertise and resource is a huge boost to STEEL BONES his support is very important to us and so very grateful to have him on board.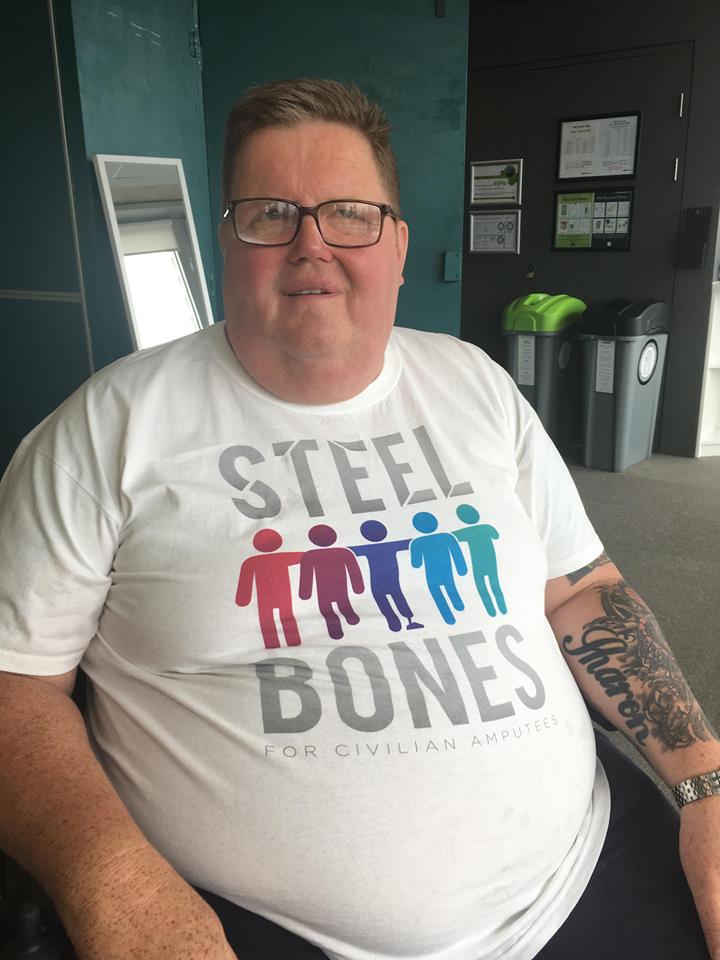 Colin Phelps
Trustee & Family Liaison Manager
Colin has been an amputee all his life, he has faced many tough battles head on and overcome them with amazing dignity and determination.
Colin has been a member of many Committees in the past and so his experience and perspective has provided invaluable insights in guiding Steel Bones.
Colin has been attending Steel Bones events for a year now and is a regular Fitness Club Member. Colin also raised an incredible amount of money for Steel Bones with a swimathon and plans to take part in the upcoming rock climbing. Colin lives with His wife Sharon, daughter Shannon and beloved Poodle and Tisa.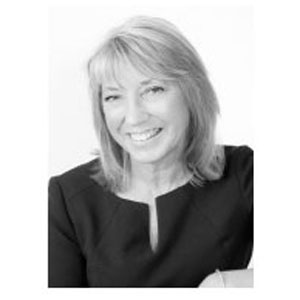 Jane Weston
Trustee
Jane has enjoyed a life long career in banking her job titles included Cashier, Personal Banker and Premier Manager. Jane now leads within the Kevin Kent Wealth Management team and has a depth of knowledge on all financial issues but also particular passion for ensuring her customers enjoy the utmost care and maximise their options.
Jane enjoys an active lifestyle and loves to travel.
Jane's passion for Steel Bones has not once faltered since its inception, its a massive support to have Jane on board.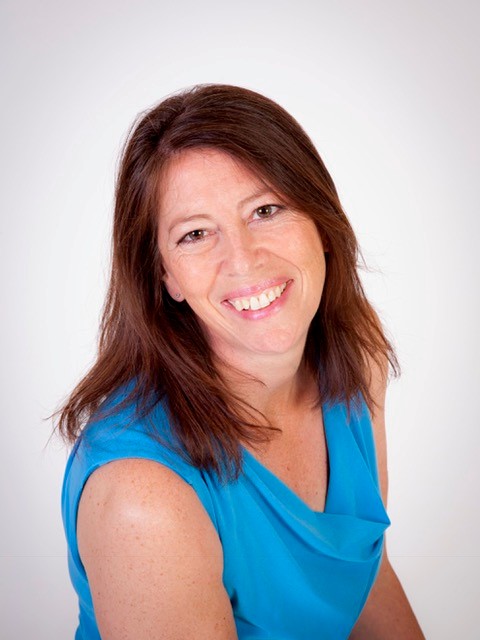 Laura Morrison
Trustee
Laura has a long career in sales & marketing, culminating as a Board Director of a large outsourcing company. However, having spotted a gap in the market, and wanting to have a better life/work balance, in 2011 Laura established 'Your Telemarketing' to help SME businesses grow through intelligently performed telemarketing as part of an overall sound marketing strategy. Passionate about helping small businesses and a driver behind women entrepreneurs, Laura speaks at events to encourage small business owners and females in particular.
Laura is married with 2 children and is fervent about the importance of a good family life. This initially led her to support NSPCC through her various charitable activities which have included running the London Marathon and 5k mud runs. Following a family trauma, the charity of choice changed to CLIC Sargent which Laura and her family supported for over 3 years, involving the business in fundraising days such as wearing wigs to work. Early in 2018 Laura decided that Your Telemarketing's chosen charity would be Steel Bones.
Having met Emma through various events, Laura was drawn by her passion and energy in creating the charity, liked the fact that it is 100% run by volunteers, plus felt that she could add some direct benefit by utilising her background  in sales & marketing to move the charity forward. Laura said "when Emma spoke to me about their plans, I was immediately able to offer some sound advice to help deliver better results. This led me to want to be move involved, and I was delighted and overwhelmed to be invited onto the board of trustees."
Your Telemarketing is co-sponsoring the next print of the children's books with Tony Strowger Jewellers, as well as promoting the business sponsorship programme through the telemarketing team. "We'll also run some additional fundraising events, such as 'Name the Steel Bones doll' and my daughter, Matilda, is already talking about a fund-raising hair cut for Steel Bones" commented Laura.
Paul Clark
Events Manager & Football Co-Ordinator
Paul has been an amputee since 2016, and despite continued hip problems, he doesn't let anything get in his way.
Paul is a very active person attending both our football club and gym sessions. He was also the organizer of the amazing Snowdon adventure and would like to do a different adventure every year.
Paul has given us massive support at our events with his organizing skills and sourcing good deals.