A HUGE THANK YOU TO ALL OUR SUPPORTERS.
WITHOUT YOU NONE OF OUR WORK IS POSSIBLE
Please click here to see our Founding Patron Sponsors who continue to generously support us today: https://steelbone.co.uk/sponsors/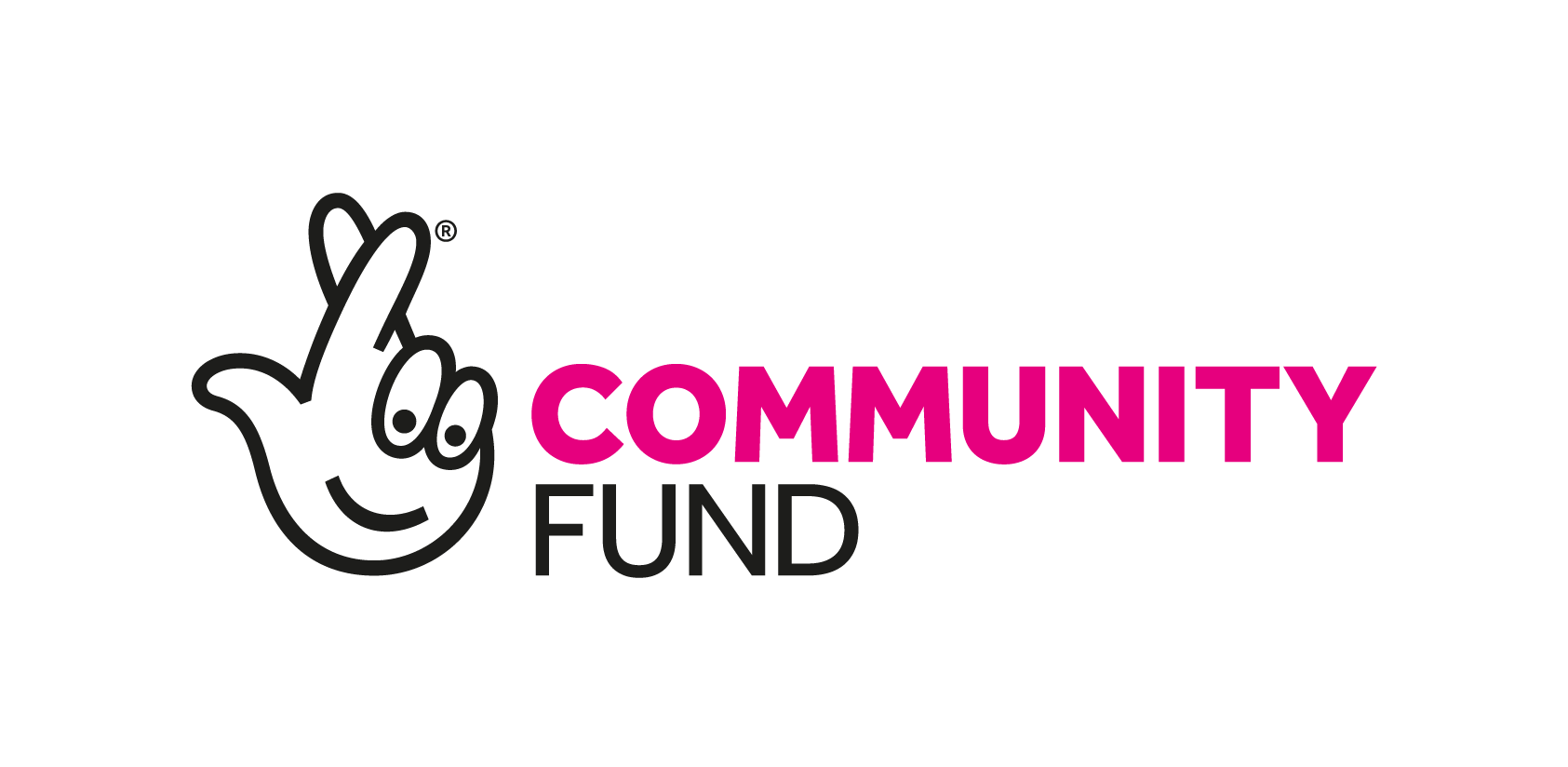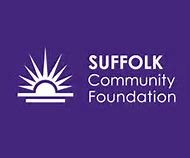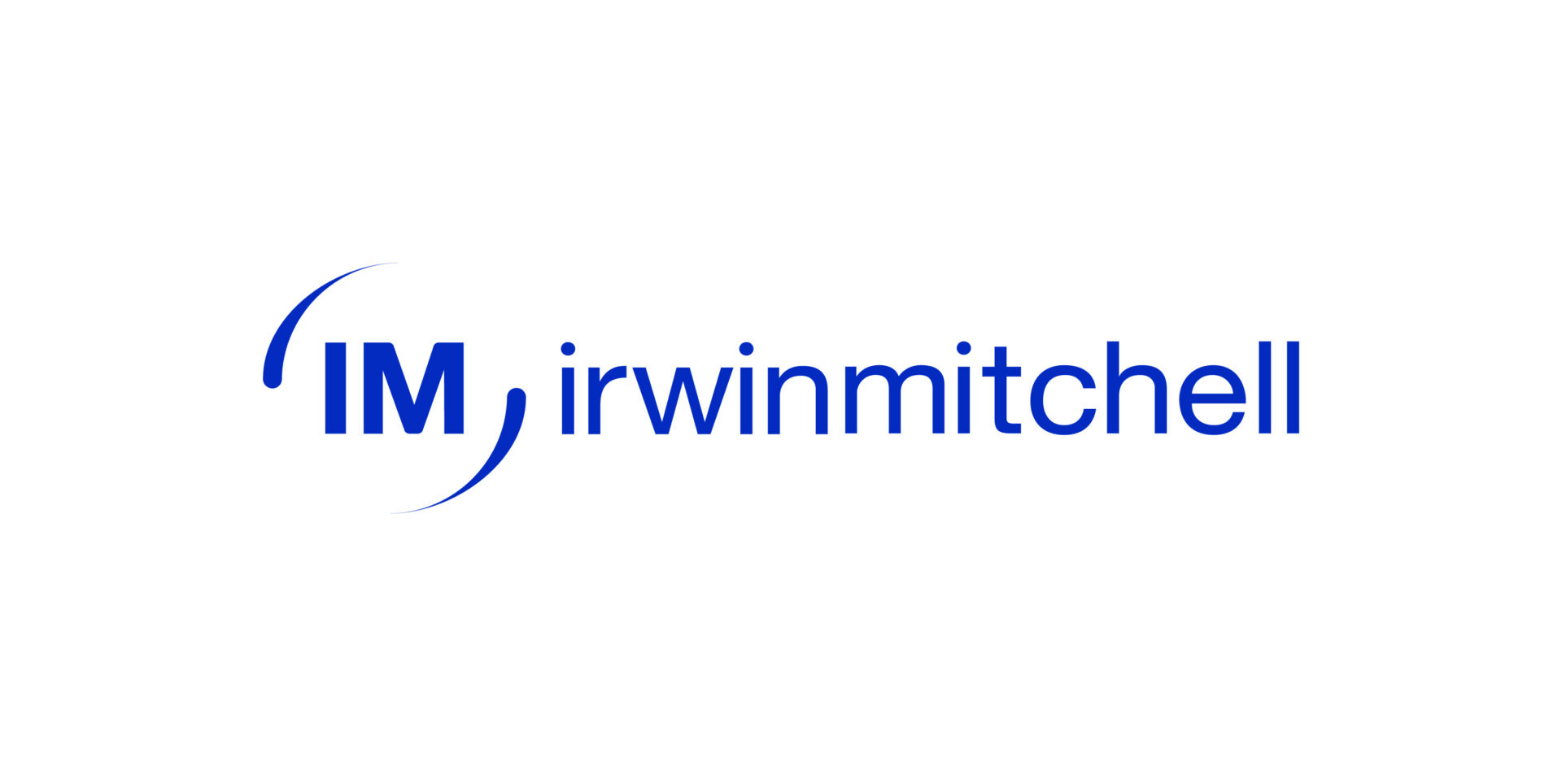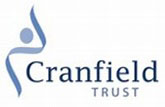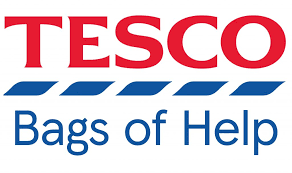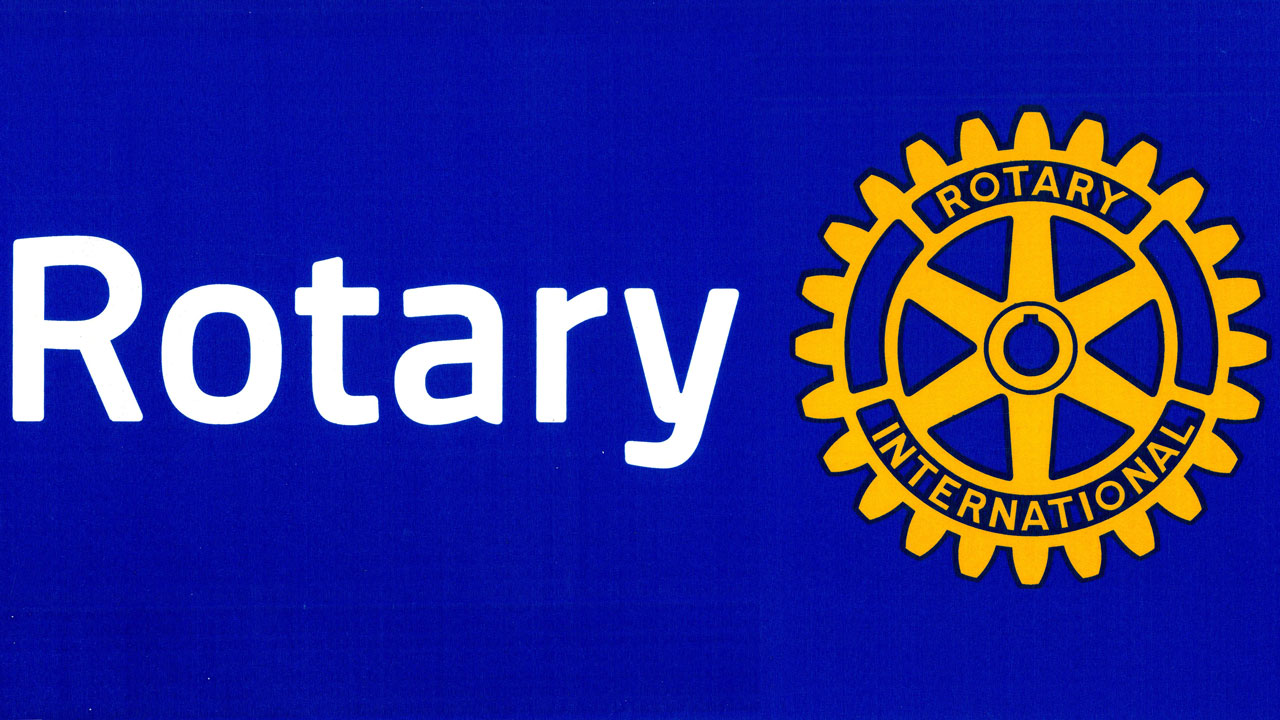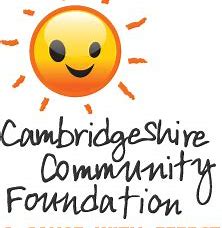 National Lottery Community Fund Steel Bones is currently delivering activity in line with a Development Grant from the National Lottery Community Fund.  This enables the charity to employ a Development Manager to guide the charity forward with its newly adopted business plan, ensuring all systems and procedures are professionalised and efficient. The charity also hopes to use the funding to refine its current model of volunteer peer support for amputees and their families as well as financing much needed equipment and training programs.  The charity has existed on voluntary support and this funding enables Steel Bones to fully recognise this and provide a much stronger opportunity for its invaluable volunteers – all of whom are amputees or amputee family members. Steel Bones is very grateful to all the players of the National Lottery for making this invaluable funding possible creating a phenomenal opportunity to push Steel Bones forward and ensure it helps as many amputee families as possible in the most efficient and professional way.
Essex Community Foundation Steel Bones is very grateful to support from Essex Community Foundation to deliver 10 school workshops to Essex schools.
Suffolk Community Foundation has donated to maintain our Suffolk activities, which is a huge help to all our Suffolk amputee families.
 Newmarket Rotary Club was the first to donate to Steel Bones back in 2015 when funds were needed for minibusses to transport amputee families onto RAF Mildenhall.  Since then they have continued to support us with donations to continue our Fitness Club in Suffolk.
 Abbeycroft Leisure Abbeycroft has partnered with Steel Bones to deliver a proactive and engaging Amputee Fitness club.  It currently takes place in Suffolk and is about to launch in Cambridge. These fitness clubs have had a brilliant impact on the community with 50% of attendees already reducing their anxiety and depression medication plus 100% feeling improved fitness.  It is not just the fitness aspect but also the social side and the confidence boost amputees get from training with other fellow amputees. Steel Bones is thrilled with the fitness club and looking very forward to extending the programme.
Red Lodge Steakhouse Beer and Music Festival We are extremely grateful to Casey and her fantastic team at the Steakhouse for their generous support of our activities in the local area. 
Barclays Zara Ives, a member of one of our amputee family members very kindly championed us to the Barclays Match Funding Fund.  This meant that we received an additional £1,000 to match fund the monies raised at Celebration Day 2019.  Thank you so much Zara and Barclays. 
The Cranfield Trust is a national charity taking practical action to support the development of successful voluntary sector organisations. For 30 years, they have been transforming organisations by sharing business skills with charities to empower learning and improve lives.
They offer all of their services at no cost, thanks to the generous support of funders, individual donors, corporate partners and a network of skilled volunteers.
Steel Bones were selected to receive this generous support due to our growth, success and potential! We were assigned a volunteer management consultant called Will.  Will worked with Founders, Leigh and Emma across 2019 to pull together a business plan to take Steel Bones forward and draft the action plan to make it happen.
Bespak This year Consort Medical – Bespak Drug Delivery Devices have two Charities of the Year.  Bespak are looking forward to the coming year raising awareness and vital funds for both of the successful charities – NARS and Steel Bones.  Steel Bones are really excited about working with this fantastic team plus their financial donation will make a huge impact on helping us to help more local amputee families.
Milton Keynes Rotary Club supported an iFly Indoor Skydiving Event.  We were able to provide this free of charge along with a social dinner thanks to the Rotary Club's support.  
Tesco Bags of Help grants have been a real lifeline to our activities helping local families across the East and also in North and South London. Due to customers kindly voting for us with their blue tokens we have been able to provide school workshops, support packs and children's books to local families.  The Tescos Newmarket team has also generously supported our Celebration Day by providing free teas, coffees and refreshments to our 300 attendees. It simply would not be the same without them – they do a fantastic job with smiley, friendly faces.
Living Sport have been long standing supporters of Steel Bones in launching our first ever fitness club.  Their team also provides superb signposting for our amputee family members keen to access sport in their local area together with providing workshops at our Celebration Day.
Cambridgeshire Community Foundation has supported the launch of the Cambridge Steel Bones Fitness Club along with a fantastic Bowling event and 100 support packs for Cambridgeshire based amputee families.