Welcome to Steel Bones Blog
Keep up to date with all the latest news and views here...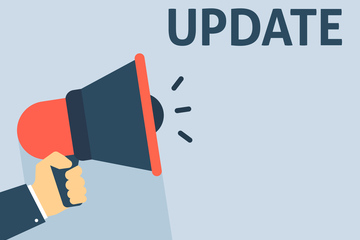 An update from Trustees   We send our very best wishes to all amputee families in these uncertain times.    Like all charities, we have had to take the hard decision to continue to postpone all face to face activities in line with recent Government guidance.   It is...