Welcome to Steel Bones Blog
Keep up to date with all the latest news and views here...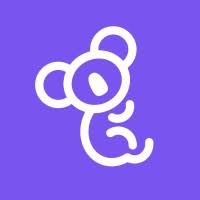 Enhancing the lives of children with limb difference ProjectLimitless was created with one clear aim - to provide every child in the world who needs one with a prosthetic arm. In the UK, the project has already helped 40 children, through partnerships with charities...