Welcome to Steel Bones Blog
Keep up to date with all the latest news and views here...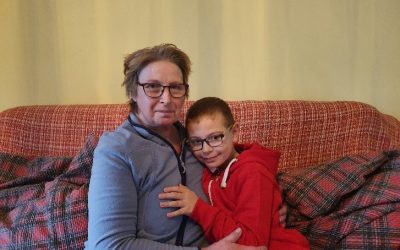 Hi I am Rosemary Meechan. I live in Norfolk with my husband Don who is now semi-retired following a long military career in the Royal Air Force. My daughter Linda and my grandson Rupert live close by and spend a lot of time with me to support and care for me with all...