Welcome to Steel Bones Blog
Keep up to date with all the latest news and views here...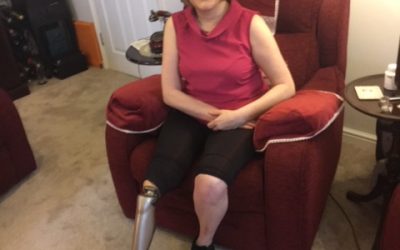 This blog is taken from the Ottobock site which features Debbie's story but we wanted to feature it as it is such an amazing triumph of determination, perseverance and knowing what's best for you.  Take a read below and click onto the Ottobock...