Welcome to Steel Bones Blog
Keep up to date with all the latest news and views here...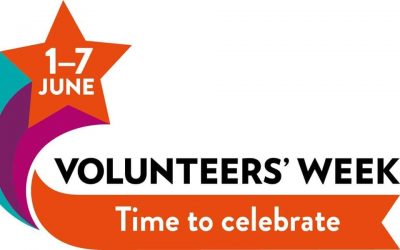 Colin  Colin found Steel Bones about 18 months ago and hasn't looked back since!! He has a lovely wife and daughter who support him in everything and Sharon always attends events too! He gradually got to know what Steel Bones was about,...