Welcome to Steel Bones Blog
Keep up to date with all the latest news and views here...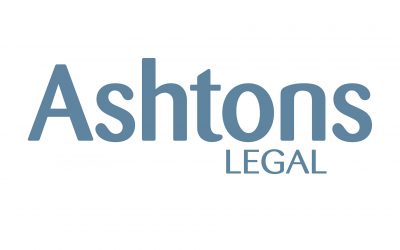 We are thrilled to announce Ashtons Legal Solicitors as the latest sponsor for Steel Bones UK. Ashtons Legal is an award winning regional law firm operating throughout East Anglia and the UK. Their clients are based throughout the UK, and internationally. Ashtons...