Welcome to Steel Bones Blog
Keep up to date with all the latest news and views here...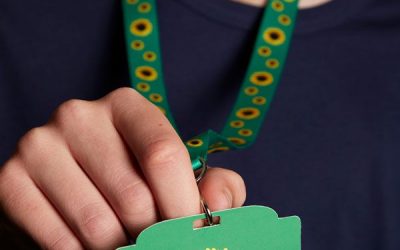 This scheme is an initiative designed to act as a discreet sign that somebody has a hidden disability and requires additional assistance while out in public. It is being successfully introduced to several major UK airports, supermarkets, railway stations and sports...