Welcome to Steel Bones Blog
Keep up to date with all the latest news and views here...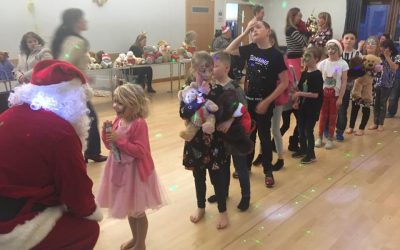 Steel Bones families came together on Saturday 1st December in Newmarket to celebrate Christmas together. We all had such a Ball of Festive Fun. Steel Bones treated all the families to a Disco from Partytime Roadshow, crafts with Stampin Up Jo,...