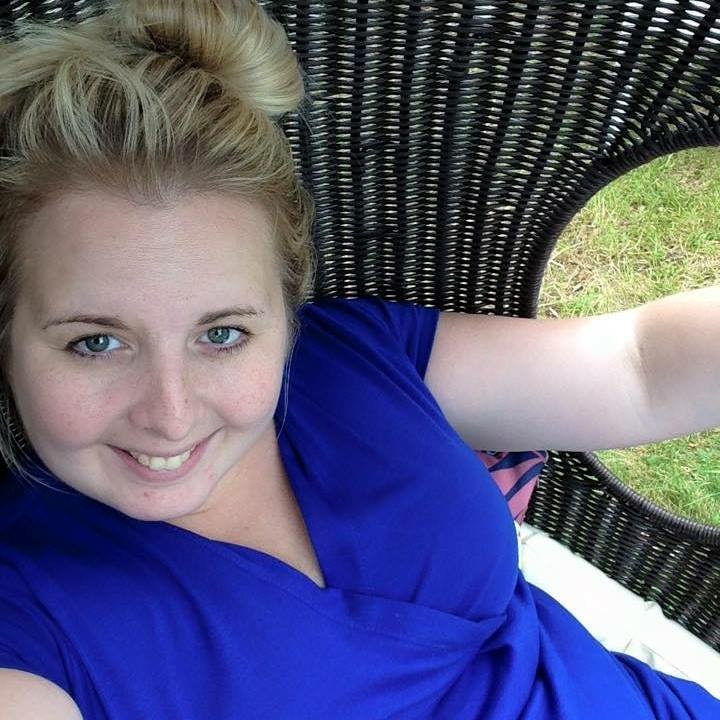 Emma Joy-Staines
Founder and Fundraiser
Emma has a variety of experience in the fundraising world and adores working with corporates, individuals and trusts to ensure everyone enjoys the work of the charity but particularly the charity is able to maximise its work in the best possible way !!
Emma is very passionate about providing amputees and their families with the utmost support.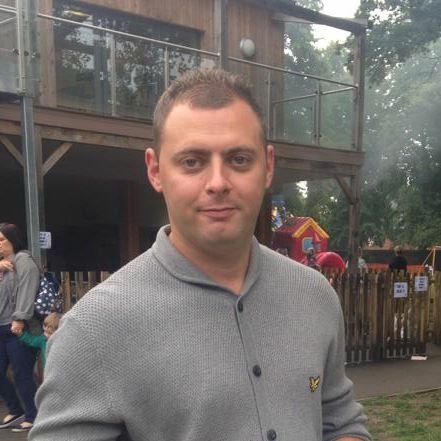 Leigh Joy-Staines
Founder
Leigh lost his leg in 2008 after an operation went quite wrong.
It was a massive shock to Leigh and his family and he has had various operations since.
Leigh is very excited about kickstarting STEEL BONES bringing families together to support one another during a most life changing experience.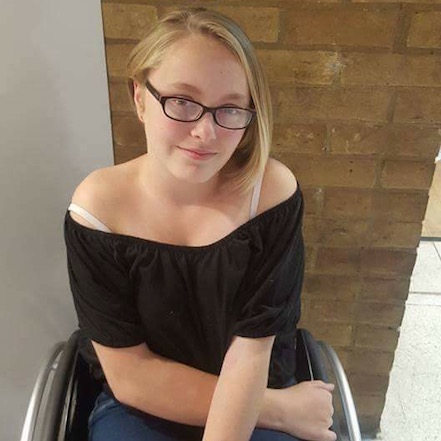 Jorja
Young Person Ambassador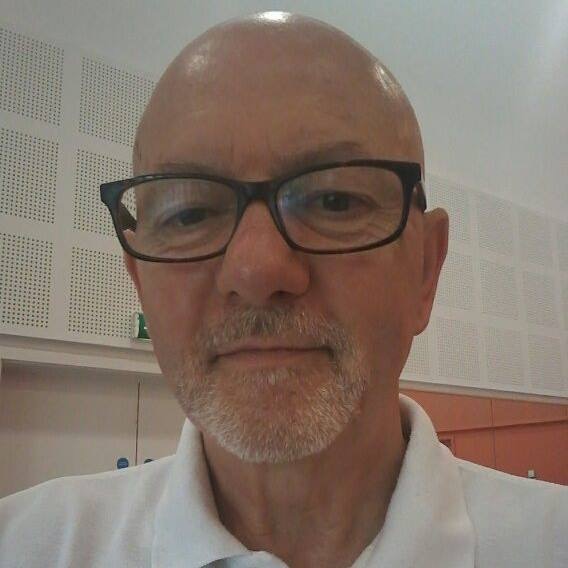 Steve Morley
Trustee
Steve has an extensive career working as an inclusive coach with various different disabled people including mental health. He has worked for the County Council leading on their inclusivity programmes together with various charities and coaching paralympians.
As a result, Steve has a wide variety of connections in all sports and at all levels which enable him to connect people together for mutual benefits and access much needed funding opportunites.  Steve's expertise and resource is a huge boost to STEEL BONES his support is very important to us and so very grateful to have him on board.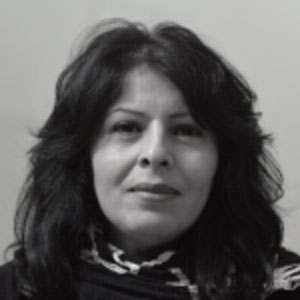 Robina Cawston
Trustee
Robina enjoys an extensive career in Law and has been in practice for more years than she cares to remember.
Robina's expertise are in Probate and Estate Law, she has a real commitment to helping her clients maximise all their options and enabling them to make the very best choices.
Robina is an enthusiastic and creative individual who has a positive 'get up and go' outlook on life. Robina loves to travel and has a passion for the Arts, she is an incredible asset to our team.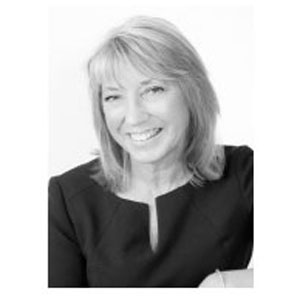 Jane Weston
Trustee
Jane has enjoyed a life long career in banking her job titles included Cashier, Personal Banker and Premier Manager. Jane now leads within the Kevin Kent Wealth Management team and has a depth of knowledge on all financial issues but also particular passion for ensuring her customers enjoy the utmost care and maximise their options.
Jane enjoys an active lifestyle and loves to travel.
Jane's passion for Steel Bones has not once faltered since its inception, its a massive support to have Jane on board.