Welcome to Steel Bones Blog
Keep up to date with all the latest news and views here...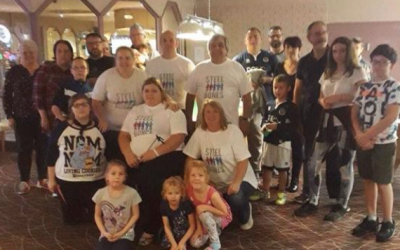 On Saturday 28th October Bury Bowl hosted a group from local Charity STEEL BONES. STEEL BONES are an organisation working to connect and support the amputee community. The regular family fun social events offer an essential lifeline to many amputee families who have...