Welcome to Steel Bones Blog
Keep up to date with all the latest news and views here...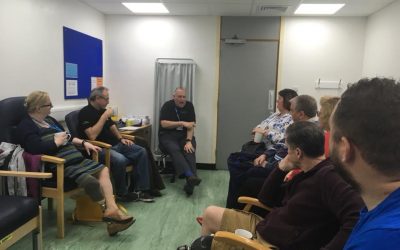 We are so thrilled that Steel Bones Club @ Clinic 9 has launched.  We had a fantastic turn out for what was a brilliant session with Mark Deer, Regional Manager for OpCare.  Mark and his team ensured we were well catered with teas, coffees, fruit and some...