Welcome to Steel Bones Blog
Keep up to date with all the latest news and views here...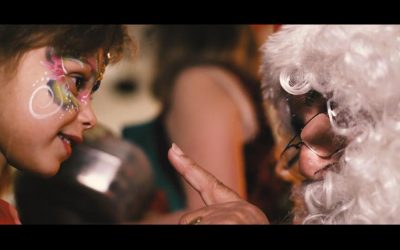 This is the first Christmas for Steel Bones UK, and we were delighted to host a special party for amputee families and friends. Held on Saturday 2nd December, in Chippenham, Cambridgeshire, the party was a huge success with families coming from as far afield as...