Welcome to Steel Bones Blog
Keep up to date with all the latest news and views here...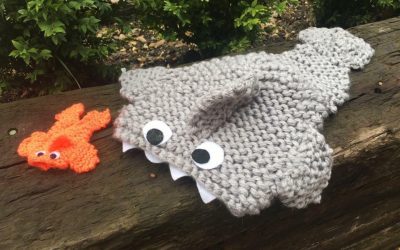 My name is Leah Hadley and I am the Amputee Artist. I make fun and sassy products for disabled people, following my own amputation. It started with stump socks. The first thing I noticed after my amputation was how cold my stump was. I had been fighting an infection...