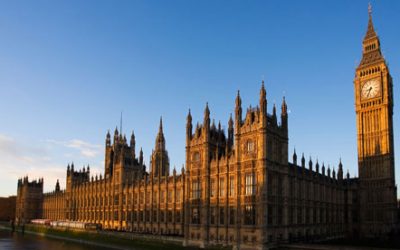 There is a much needed inquiry into the horrendous debacle that is PIP ESA assessments. We have come across so many Steel Bones families enduring this horrendous experience.  We urge anyone who has experienced the assessments to post your comments and thoughts, bad...
read more
As an amputee you can still have so much fun!
Become a part of this incredible journey.
Choose to be a sponsor, donator, content writer, and supporter right now.
Tell Us Your Story
We love hearing all stories from amputees and their family members no matter how trivial or massive it may be. Please send us your story as it will help to inspire and reassure others. You can use the contact page to get it touch with us.
Be A Sponsor
Each year 5,000 amputations take place in the UK it can be a very lonesome situation. STEEL BONES is passionate about reaching out to connect amputees and their families with other amputees to motivate and inspire each other. We can only make this happen with the incredible support of our sponsors and donors THANK YOU !! We would love to give your company amazing PR so please consider sponsoring so we can reach more families undergoing this life changing crisis.
Just Want To Donate
Every single penny we raise goes towards raising awareness and reaching out to new amputees and their families. Please consider donating to us as we love to thank all our donors and invite them to our special events.
To join in the conversation with other amputees and their families connect with us on
Facebook
Helping us to help you...
Useful Links